It seems everything is a bit more back to "normal", and I have quite a few alternative markets coming up this year - both online and live in person. This post includes all dates I know of so far. I'm sewing something new to premiere for each one, and only what's not sold will make it into the Etsy shop. So, get your calendar and put these in; they're going to be fab!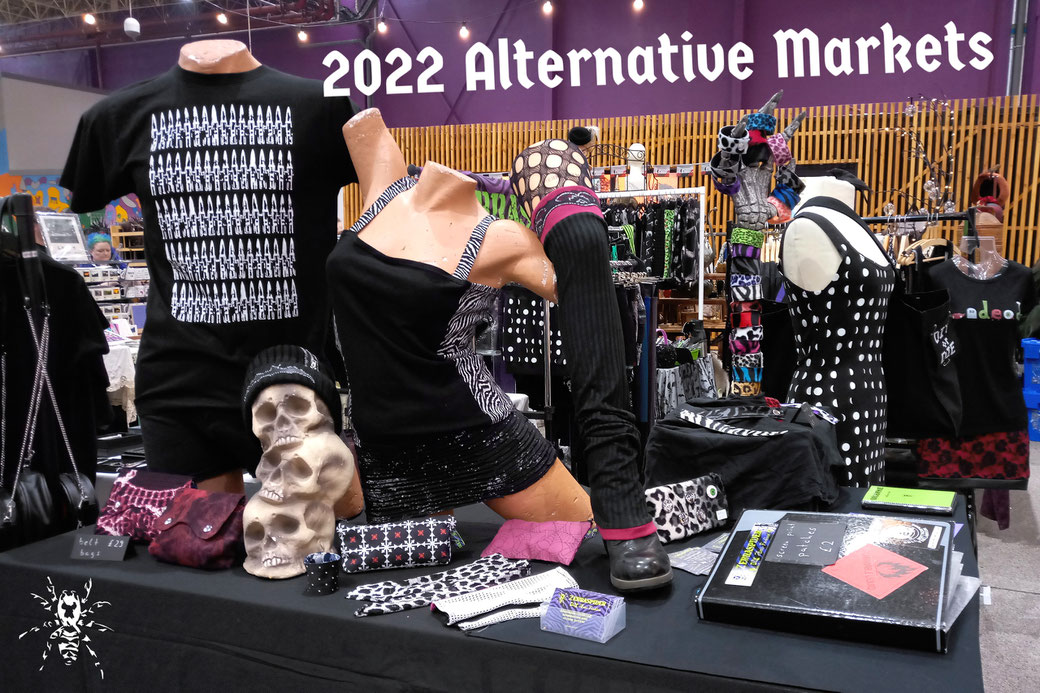 Alternative Market (online) - 25./26.02.2022
The Alternative Market is a monthly online market that is always worth visiting. I will join this eclectic bunch of traders again this month, on the weekend of 25./26.02.2022. Usually, I'll offer a few brand new items that sell instantly, so here's a little preview. Also, watch my Facebook for the giveaway announcement, the price package is enormous, and I'll be doing two or three more later this year.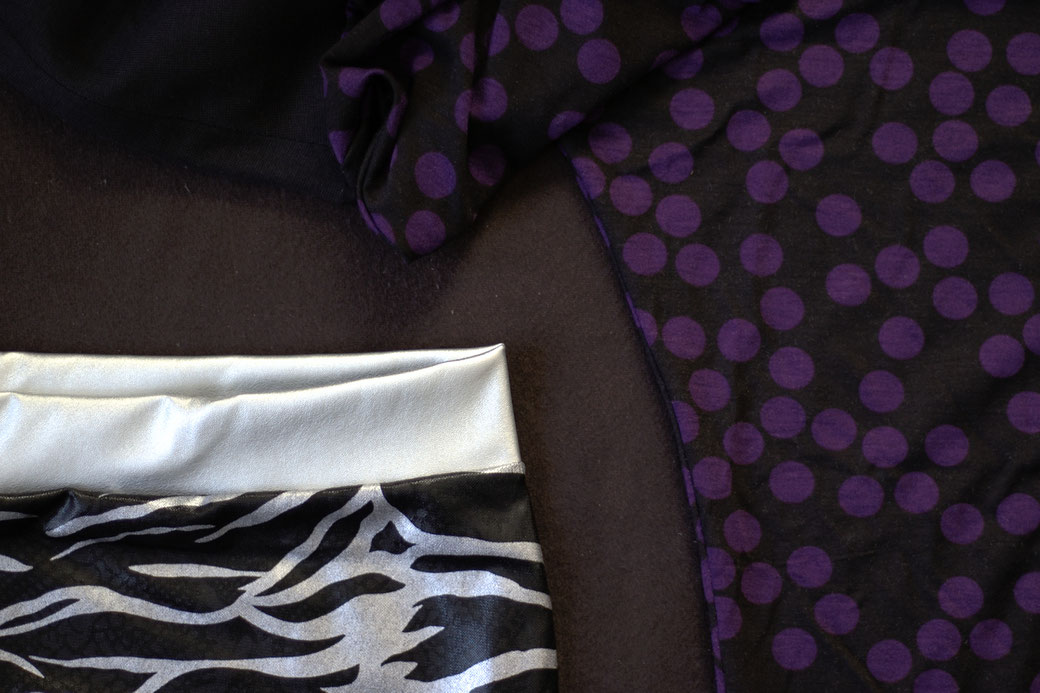 Leeds Festival of Gothica - 26.03.2022
The Leeds Alternative Market with Leeds Festival of Gothica has become one of my favourites. It's in the Kirkgate Market hall, so easy to access and free - so popular that this year has two dates. It is the only market where you can score some of my personal pieces that I'm letting go of, and for a bargain too! Otherwise, I'm currently preparing Black Denim Part 2.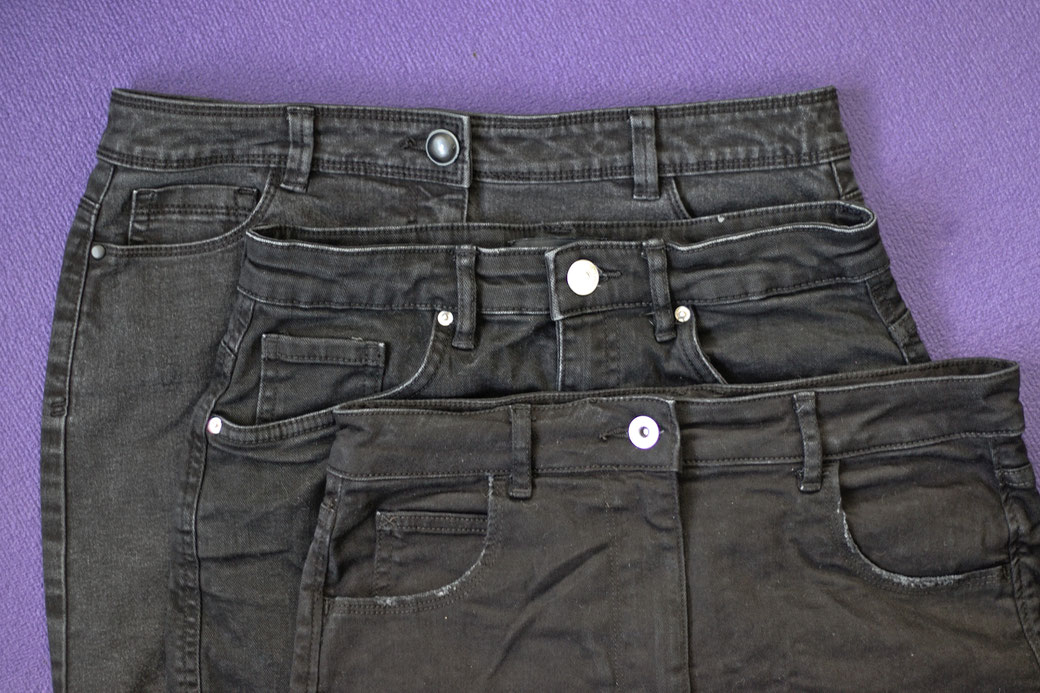 Whitby Gothic Festival - 23./24.04.2022
This spring, the Whitby Alternative Market is organised by the Leeds Festival of Gothica, and I'm happy to be back at this lovely seaside town again for this one. The Whitby Goth Festival is always unique; the whole city is vibing black. The market is always free to visit, you don't need festival tickets. I don't have set plans yet, but there will be some very dark new creations for sure.
Alternative Market - Jubilee Punk Special (online) - 02-05.06.2022
As the name suggests, this is a special event by the Alternative Market organisers at the Queens Jubilee weekend. It is punk-themed, and they are still looking for more UK Punk creators, makers and designers, and bands to promote. I plan to offer a variety of new patch designs, hopefully, T-shirts and some Punk as Fuck Recharged items. So looking forward to this!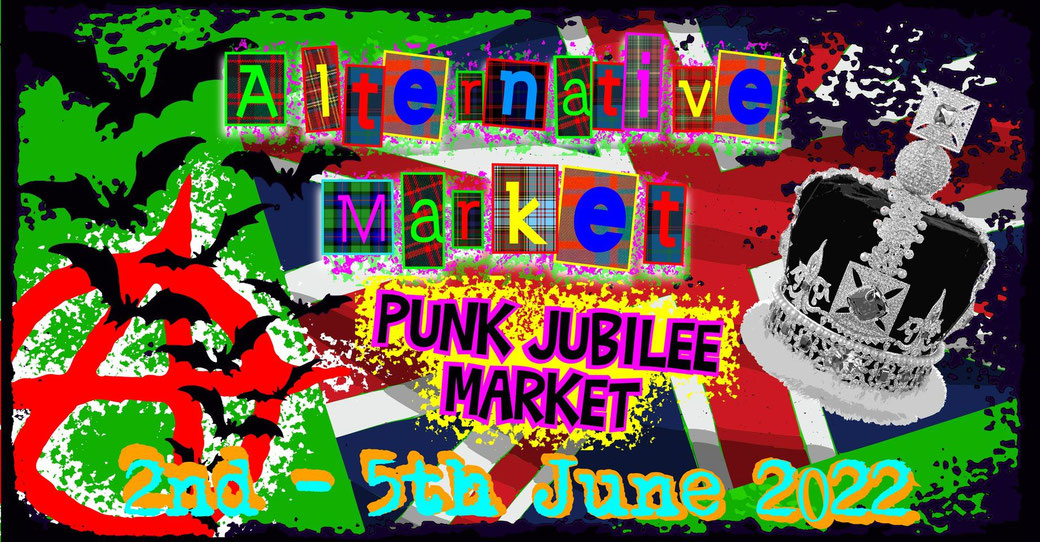 Leeds Festival of Gothica - 15.10.2022
This is the second date of the Leeds Alternative Market 2022 with the Leeds Festival of Gothica. Although it's in the middle of a busy hall, there is a great atmosphere with a DJ set and shows. It's also a fantastic mix of traders and artists with dark antiquities, gothic fashion, vintage, craft, horror and more. I never go home without a bag full of beautiful, unique treasures!
I'd like to mention that I'm not doing Whitby in October, just because it's a bit too much for me to handle in one month. I'd love to see your face in real life, but also, every like and heart my items gets at an online market mean so much to me!
---
Zebraspider Updates
Don't miss any new one-of-a-kind design! Be the first to know about shop updates, events and the best blog posts by joining the email list!
You may also be interested in:
---