I became a bit unhappy with my old EOS 400D from 2006 recently. The pictures turned out too dark and slightly blurry, so I had to do a lot of editing. So it was time for a new model. The 800D has double the pixels, a rotatable touch screen - so I can see what I'm doing - and a video function, just to name the three most important differences for me. So here are my first shots.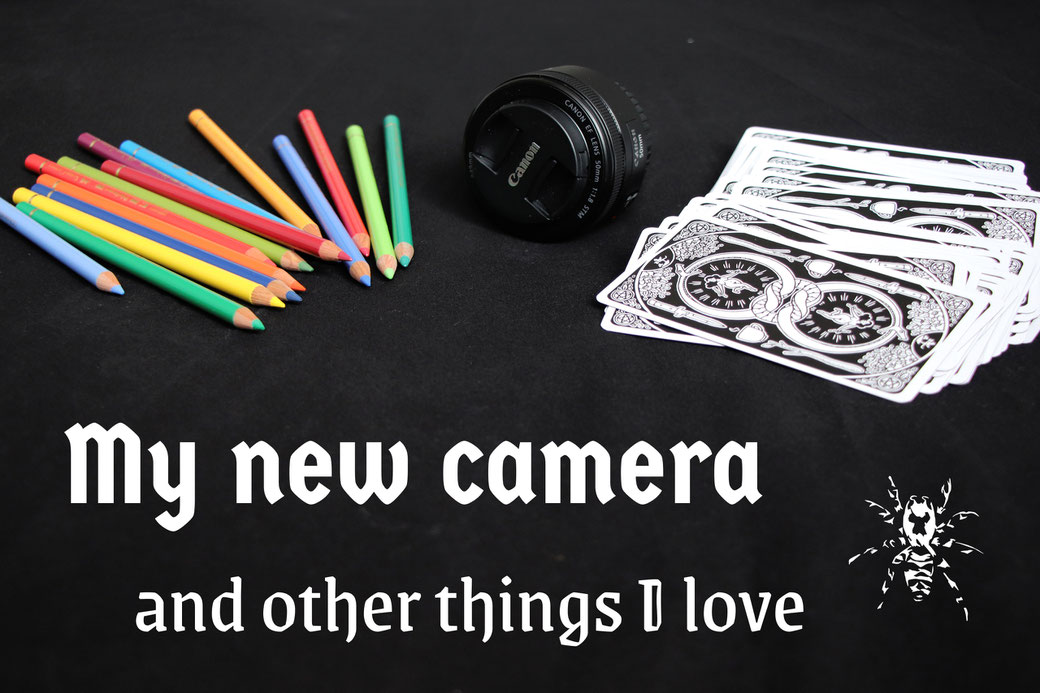 All these pictures are unedited and show things I enjoyed a lot recently. I can't remember how I came to this, but I found a colouring book online and bought a used version for half the price. I wasn't aware that a few pages were coloured already - really badly. I just started on the first page and coloured in all the tiny objects one by one, just how I like it - this book will last for years.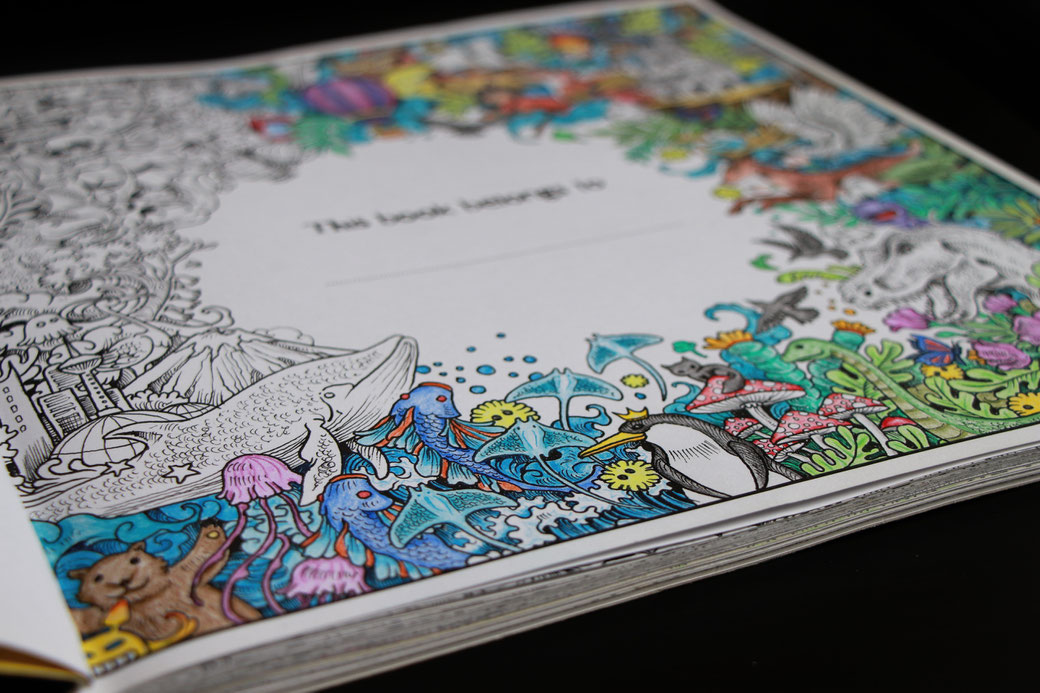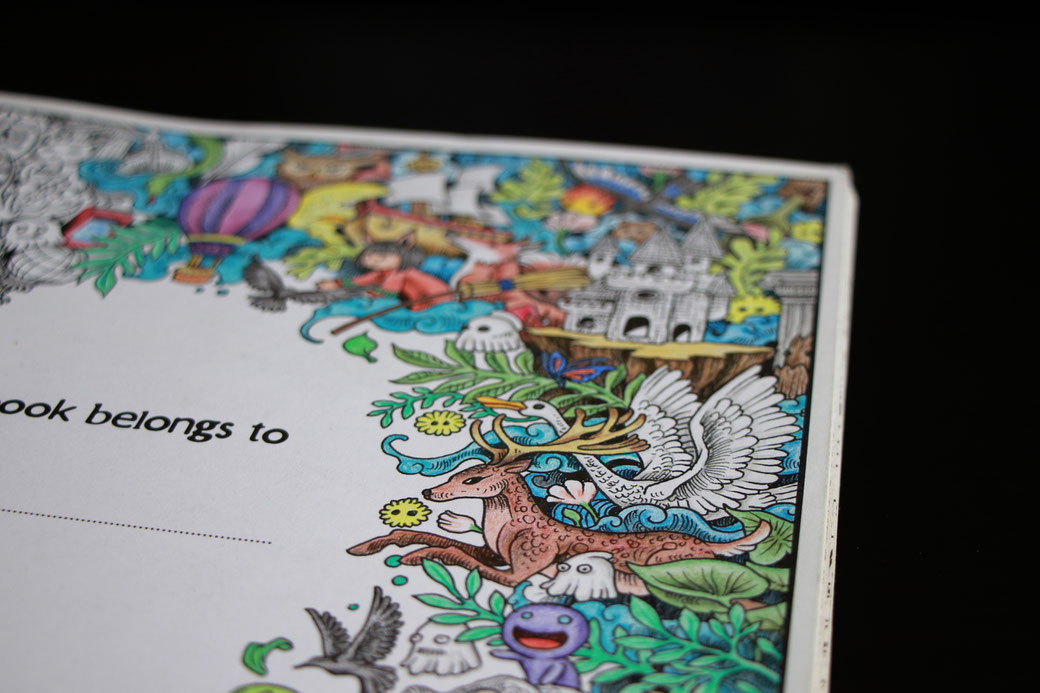 This reminded me of the Polychromos I got as a gift a while ago. I would have been even happier about the 36 set instead of 24, but artist pencils are expensive, and I also had a few single ones already. There is only one double, and I can buy the missing colour separately - turquoise and purples. Now I watched a few tutorials, got some quality paper and tried them out.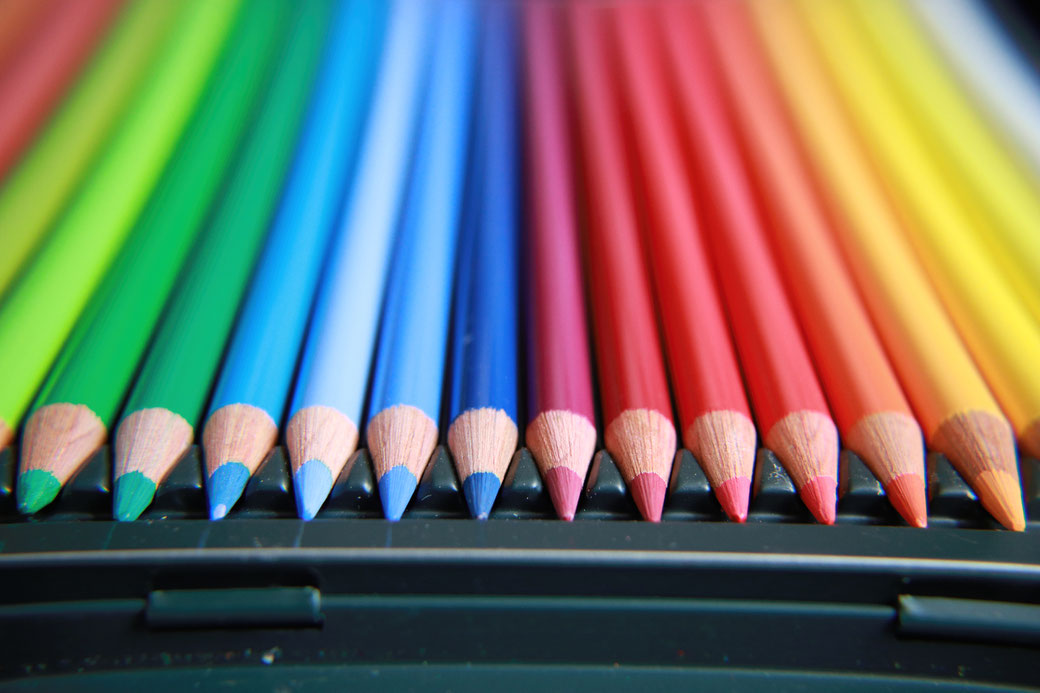 The next shot is using a macro adaptor lens and shows my trumpet pitcher carnivorous plant. I love how the red pattern on light green look like blood vessels. I found out it's a Sarracenia alata or pale pitcher plant in a quick internet search. You can also see the tiny drops on the brim that attract the insects. It's living in my bathroom for the high humidity and catching the small flies for me.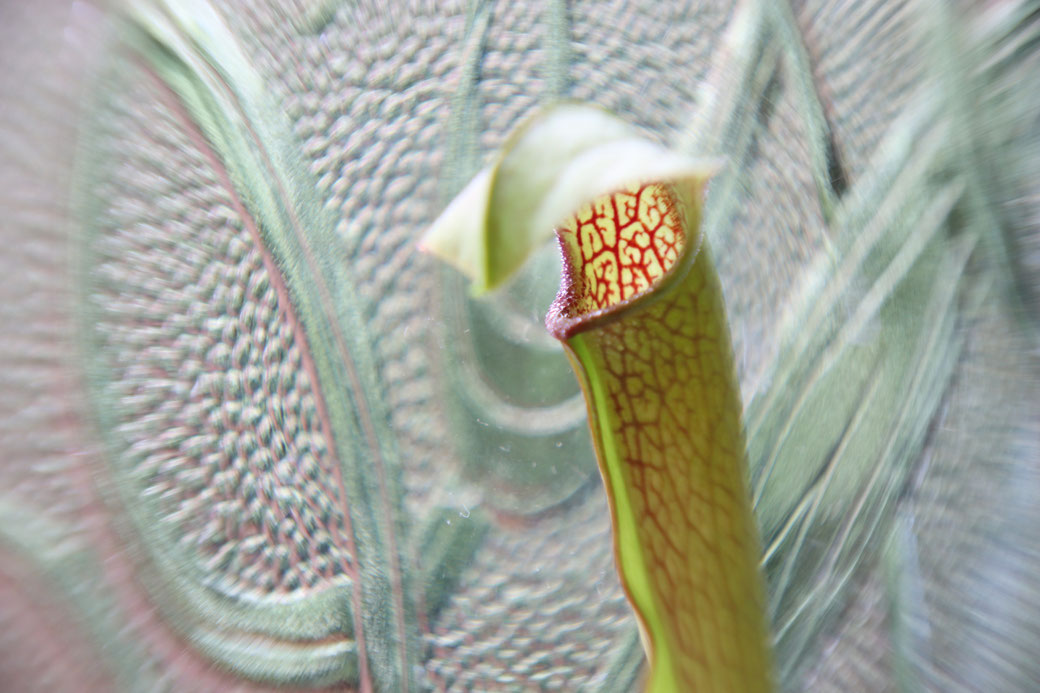 I'm back to skating! Since the beginning of June, we were able to train for Roller Derby again, even if it is in small groups and with no contact for now. Naturally, the first half an hour was a bit shaky, but I could do more and more of my old skills after that. It felt so good to be back on skates, I tell you! Yes, my equipment has a pretty colour combination of black and purple.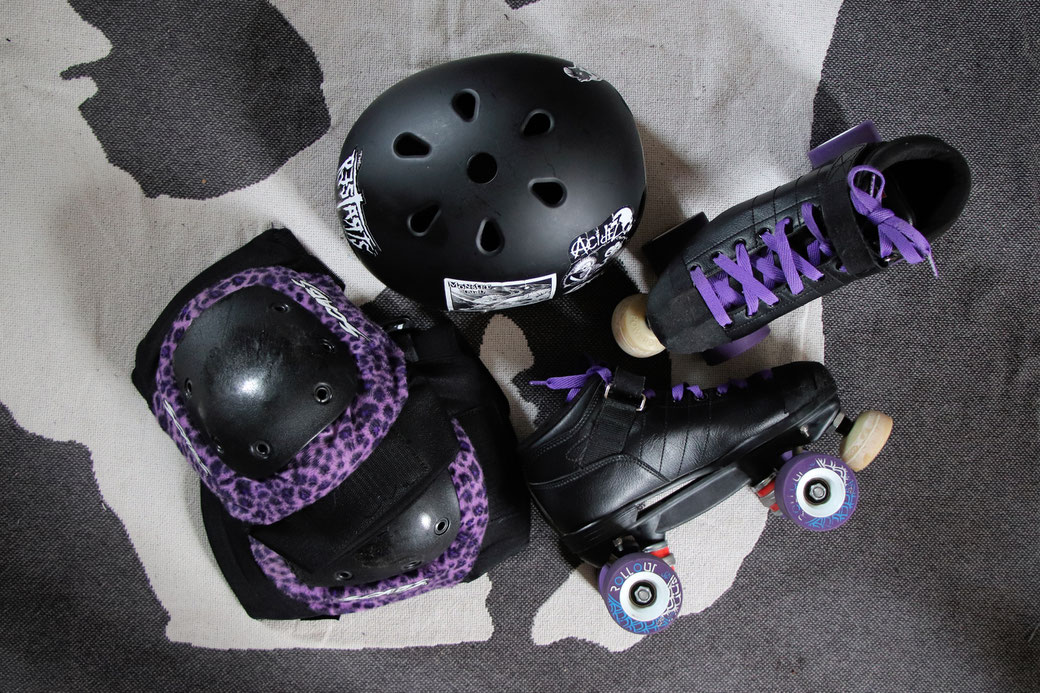 Another thing I recently have been enjoying is working with my Tarot cards. I had a Toth deck since my early 20ies but never got very warm with it. When I discovered this beautiful modern version of the Rider-Waite-Smith, I fell in love again and took some classes with Hannah, aka
Cult Mother
. The deck is relatively close to the original that I also have now in pocket size.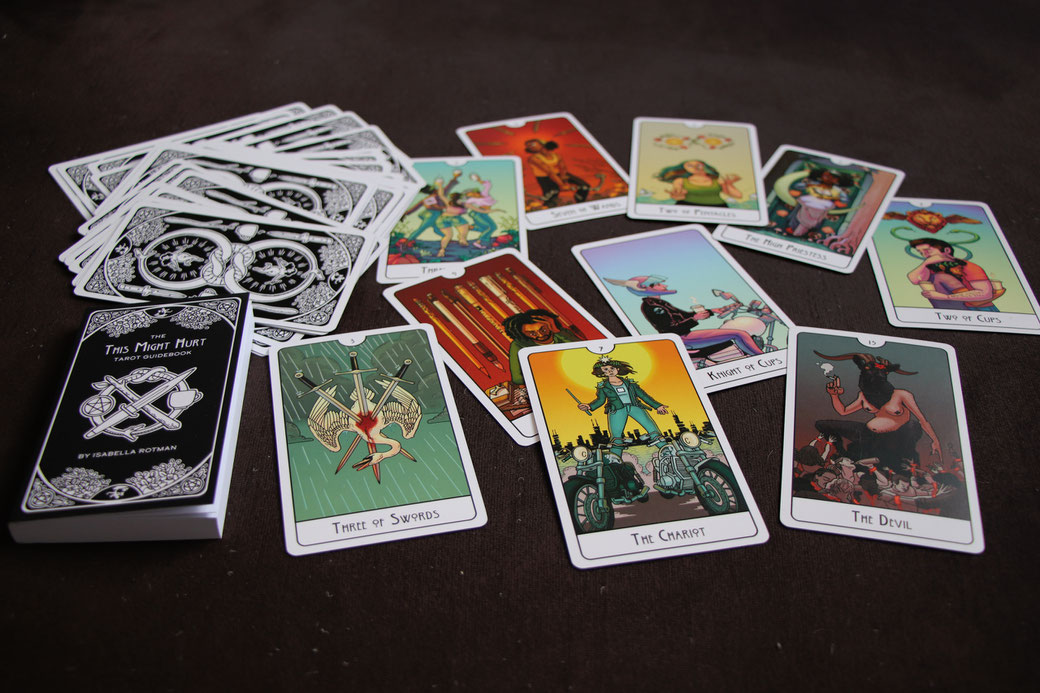 What are you enjoying most at the moment?
---
Zebraspider Updates
Don't miss any new one-of-a-kind design! Be the first to know about shop updates, events and the best blog posts by joining the email list!
You may also be interested in:
---