Maybe it's the weather that doesn't feel like it's the end of May already. On the positive side, things are opening up again. I could meet friends in a beer garden, and it was lovely. I got my first dose of vaccine, and I'm getting tattoed later today. In this blog post, I'll tell you a bit about what I'm working on for Zebraspider and what other news happened or are coming up soon.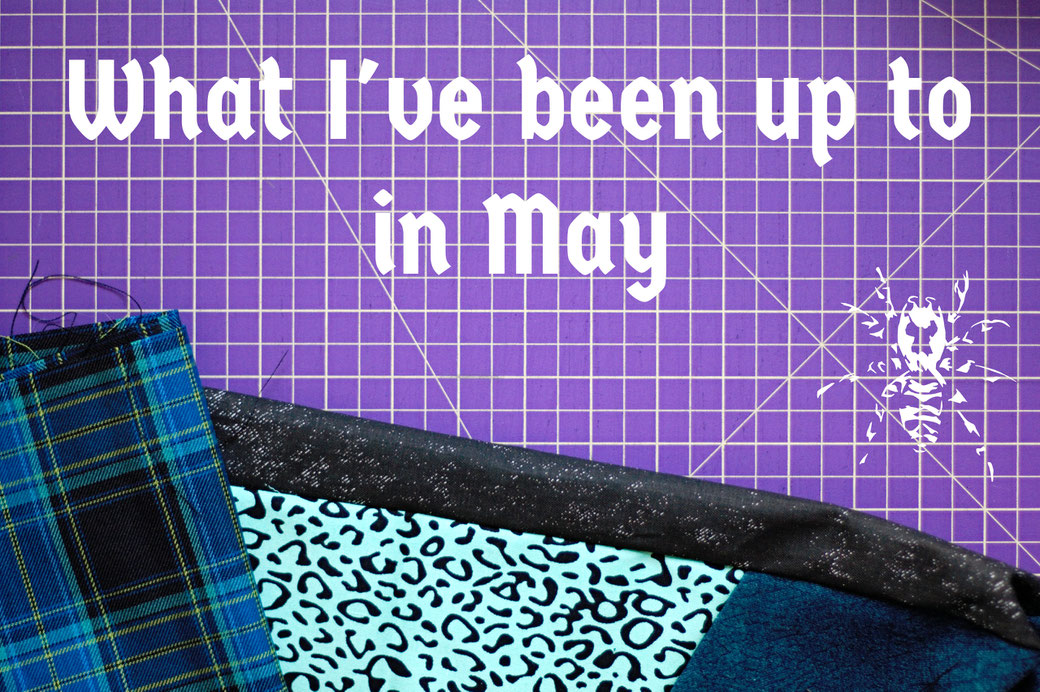 I'm in full production mode for the next
Alternative Market
. A round of belt bags in different colours and some exclusive fabric designs are finished. Maybe this is the last round of this kind of belt bags. While sewing them, I didn't feel connected to them anymore. I still use
mine
, but I also found it a bit too small for all the stuff one needs to carry around these days - more on that below.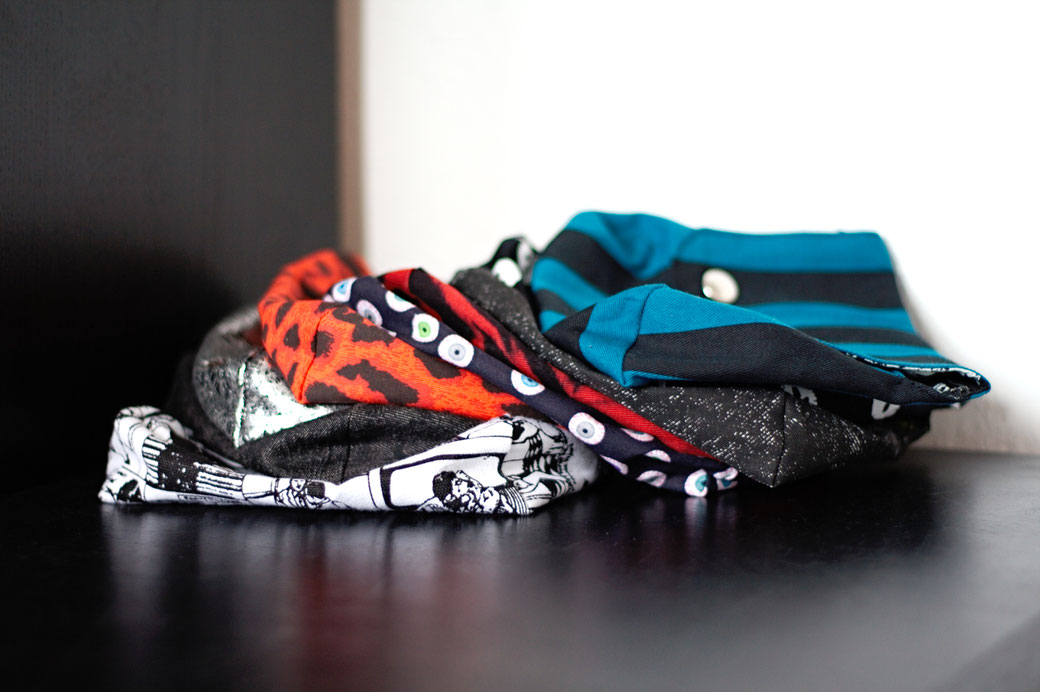 I'm still working on shoulder bags made out of faux leather and sturdy cotton fabrics. I haven't made those in years. I discovered so many fabulous fabrics in a box that I almost forgot - be prepared for some wild combinations! At some point, I thought about having zippers as closure, but I already had sewn too far to add them. Maybe next time, and I will have some other bags with zippers soon.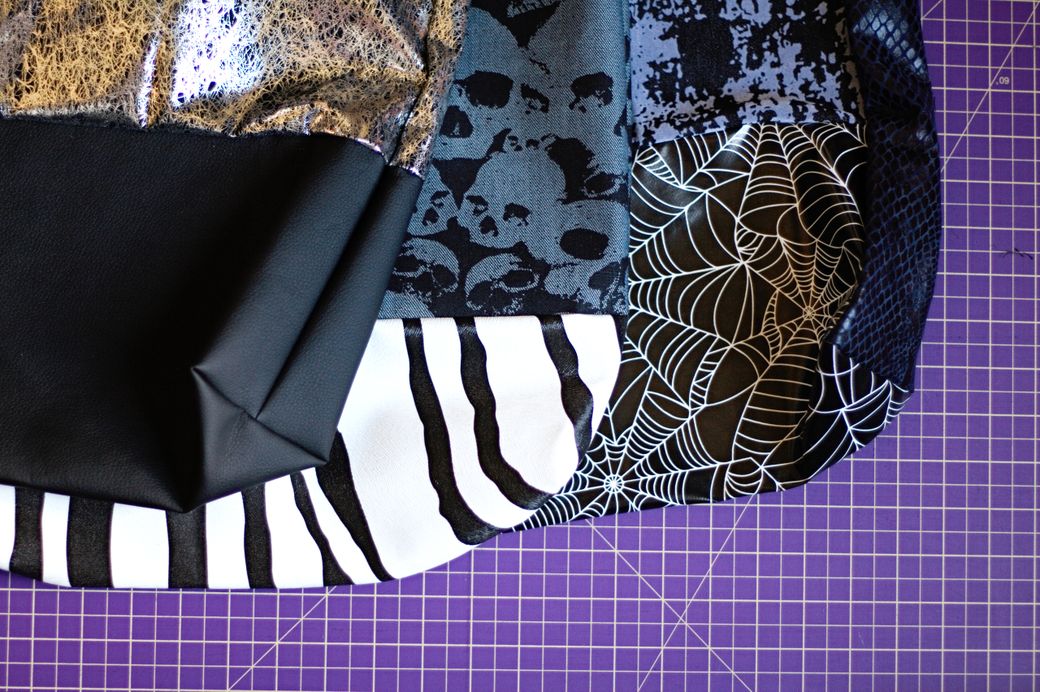 There will be also brand new clothes on the market. I used some of the fabrics with
my patterns that I showed you last week
. Some will be available in custom sizes; some are one of a kind because the material is limited. But if you like them, I will certainly order more of the fabric designs. I'm happy to have found good options for printed organic stretch jersey now - my favourite material.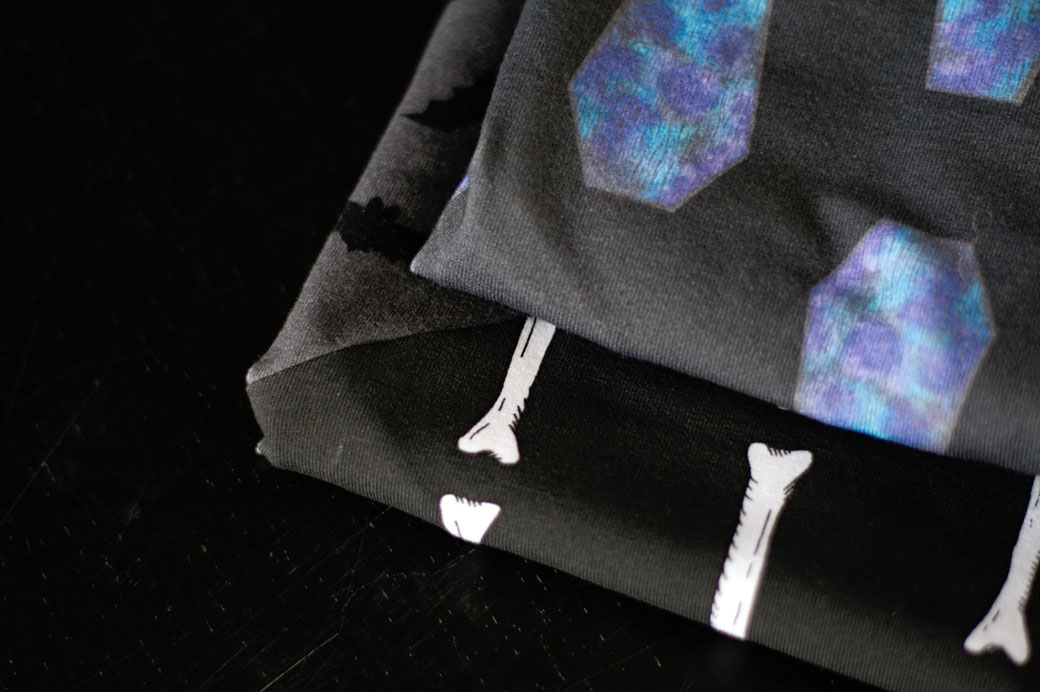 All these clothes from stretchy jersey fabric need hems that are also stretchy. I always used a twin needle for this to get the typical T-shirt hem look. With a coverstich machine, these hems also look professional from the backside. My
Singer combined machine
wasn't usable as an overlocker anymore, but I never tested the coverstitch again. I did last week, but I couldn't get it to work.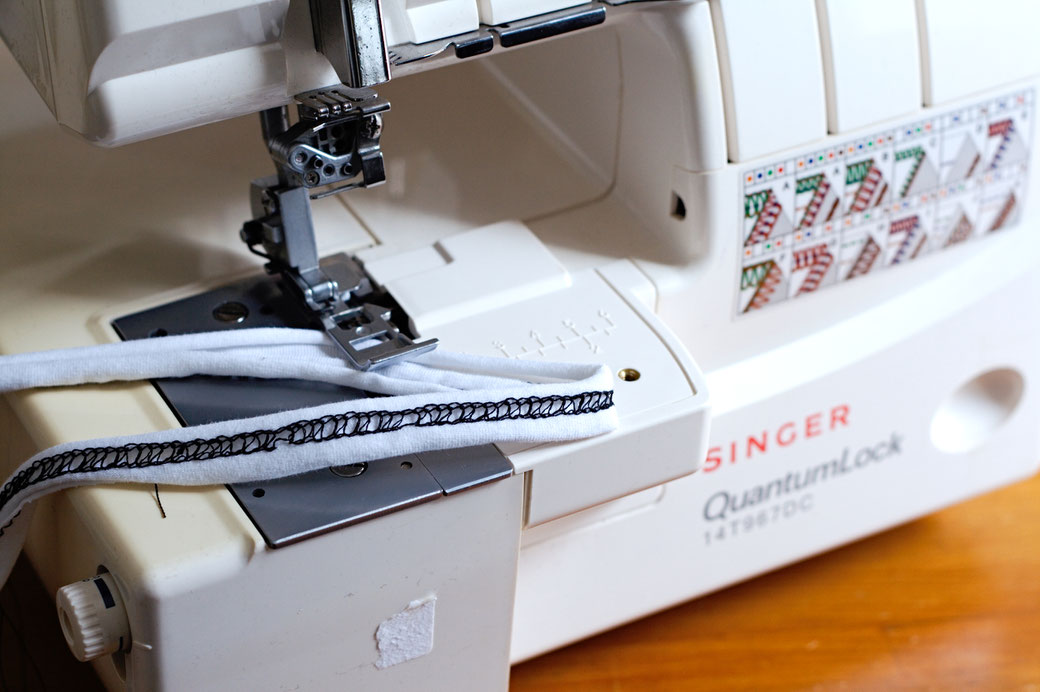 I have used this machine for a few years, and it constantly caused trouble. I had it for repair after only two years and so many times after that, as already mentioned in the
old blog post
- and I'd never recommended buying a combined machine. On the same day last week, I (finally) ordered a coverstitch machine, and it arrived the next day! I am so happy and have already finished two pieces with it.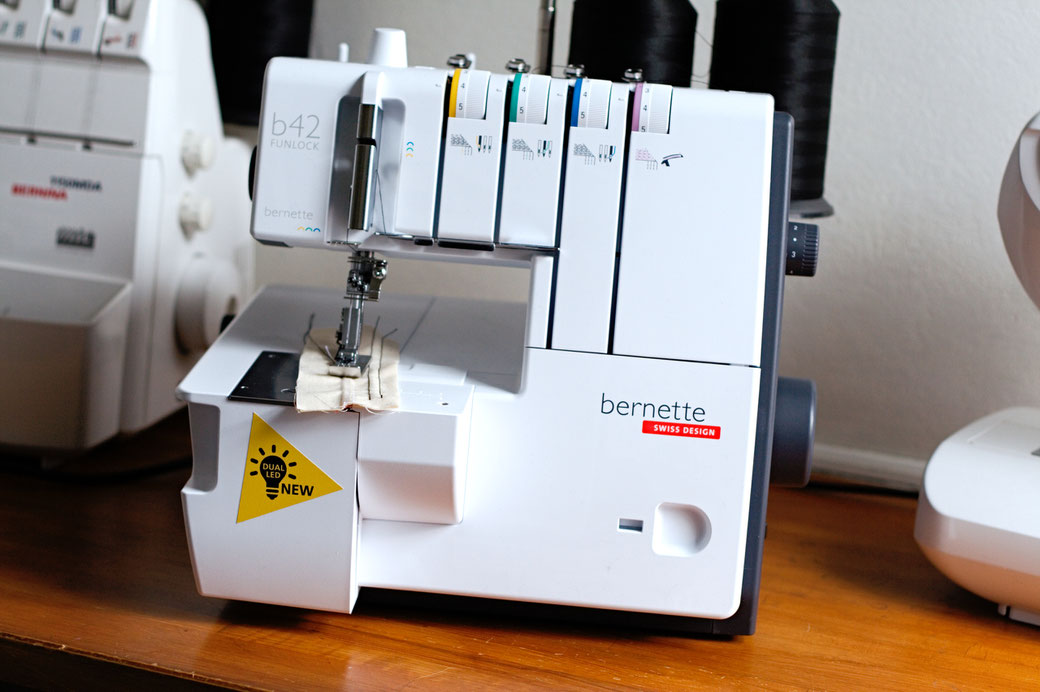 I've been developing a new belt bag style for a while now. It will only be made from organic fabrics, and the pattern will leave fewer scraps for waste. My - admittedly high aimed - goal now is to make it completely plastic-free. Not so easy, as thread, zippers and other extras are usually from polyester, even with organic pieces. Unfortunately, I'm waiting for my favourite canvas, but I'll look for prototype testers soon.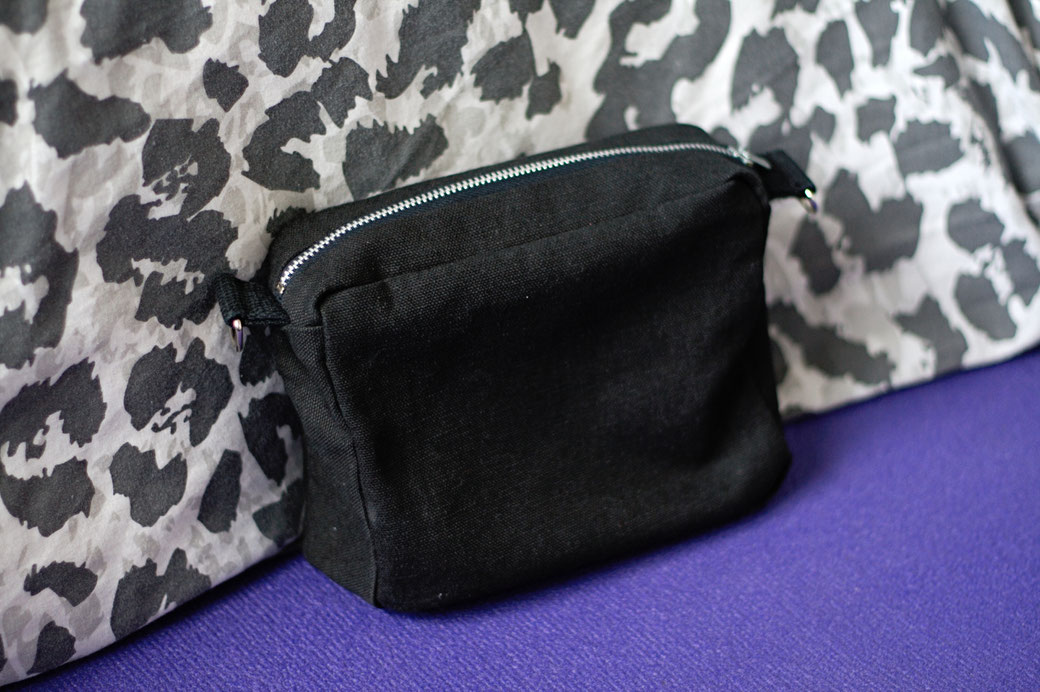 Yes, it has been a bit quiet on my
Instagram
lately, but there's much going on over here. Ensure to go to the
Alternative Market
if you don't want to miss the new ooak bags and clothes! The Etsy shop will only get what's left. ;)
---
Zebraspider Updates
Don't miss any new one-of-a-kind design! Be the first to know about shop updates, events and the best blog posts by joining the email list!
You may also be interested in:
---