---
Again a few months since my last blog post. Time has gone really quickly when some restrictions lifted, and I went into work more. I also got really busy with sewing for Zebraspider, stocking up for the market season, custom orders, and pattern testing. Yes, there was a lot of work, but also a lot of fun. The creative side of being stuck at home kept going strong.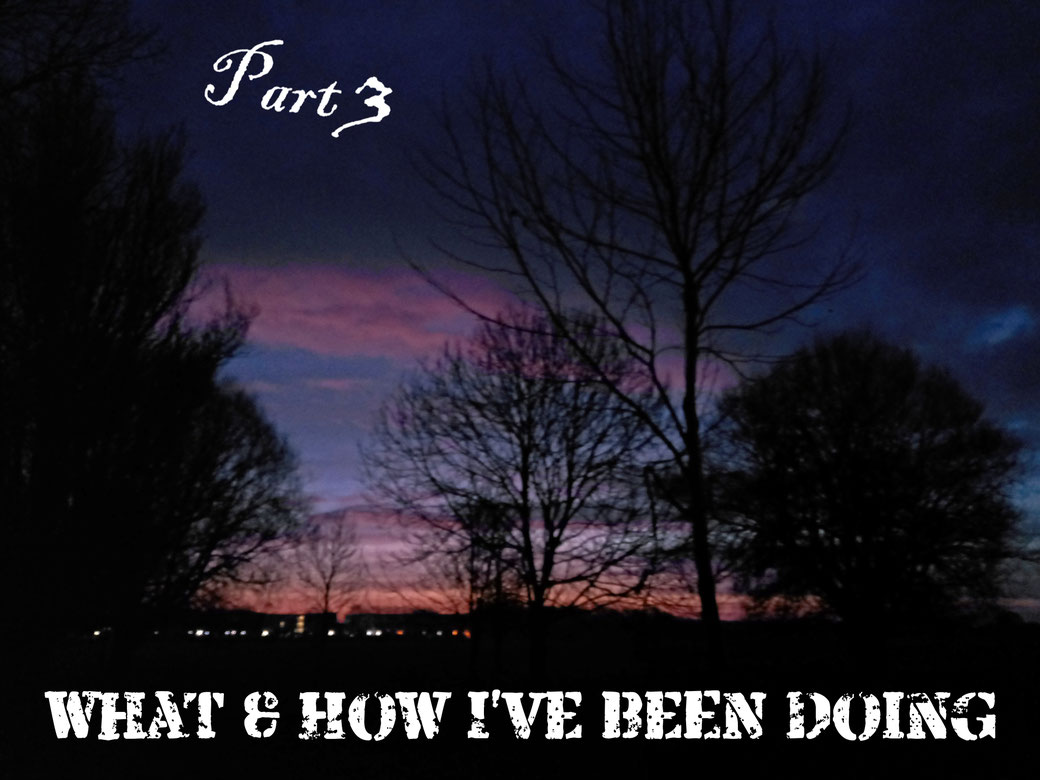 There were three markets in September and October. First, I had a guest trader spot at the Alternative Market that runs on Facebook and is very popular. My arm warmers were much sought-after. The only live event in 2020 was the Gothic Market in Leeds, where I brought the full Zebraspider range and (some handmade) second-hand clothing from my own wardrobe.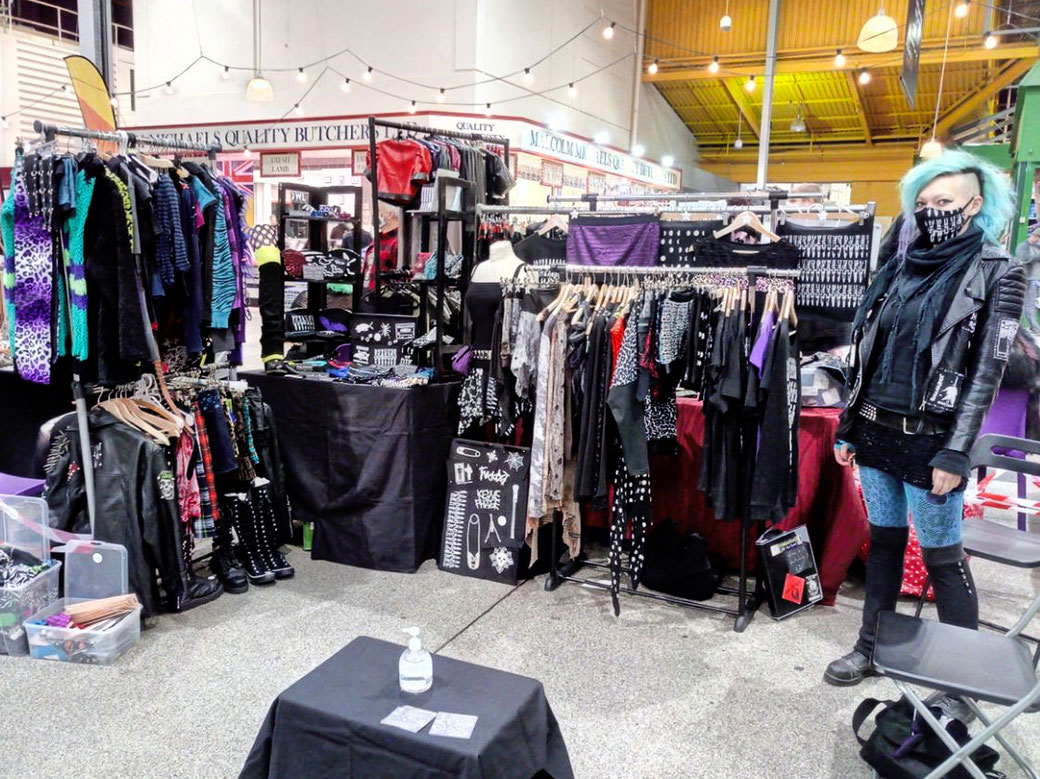 The 
Tomorrow's Ghost Festival 
that is usually in Whitby twice a year was a fun
online
event this time, complete with a stage and trader booths. I had a great time this
Halloween
even though it was only on my couch. For this, I put everything in the
Etsy-shop
, even the
End of Other Times
collection, that is missing a few pieces. But better now than never, I guess.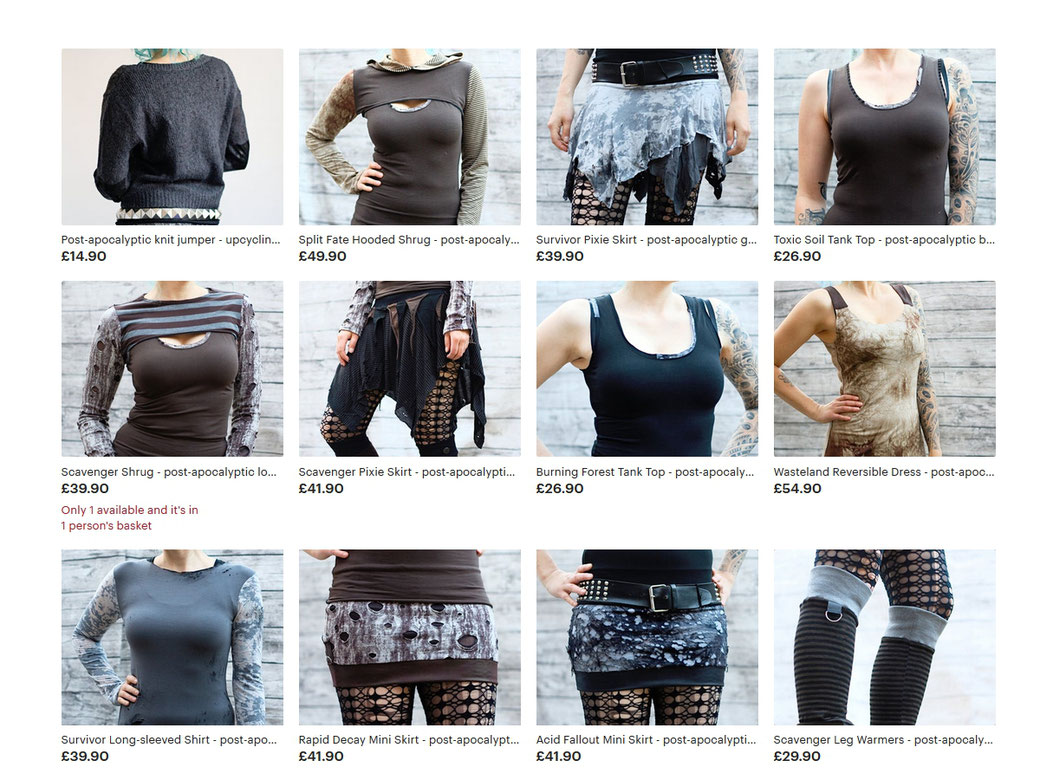 In November, I had some time for personal projects again, and I dabbled in calligraphy. There are so many different styles, and I'm sure I'll develop a cool, bold one if I keep practising. Another big project has gained traction, but not literally though: Our beloved Bedford campervan from 1979. It will be an inestimably large amount of work but worth it.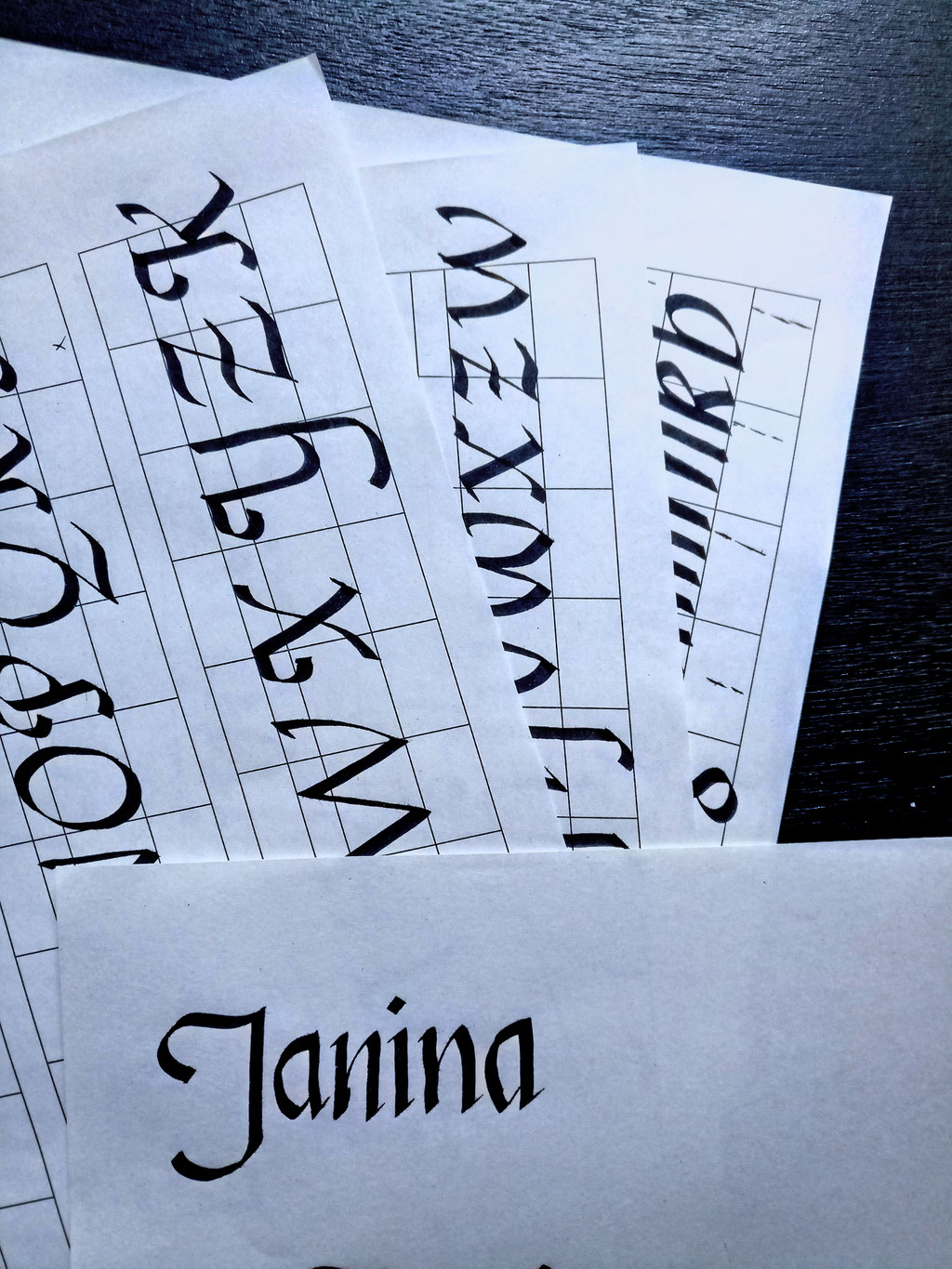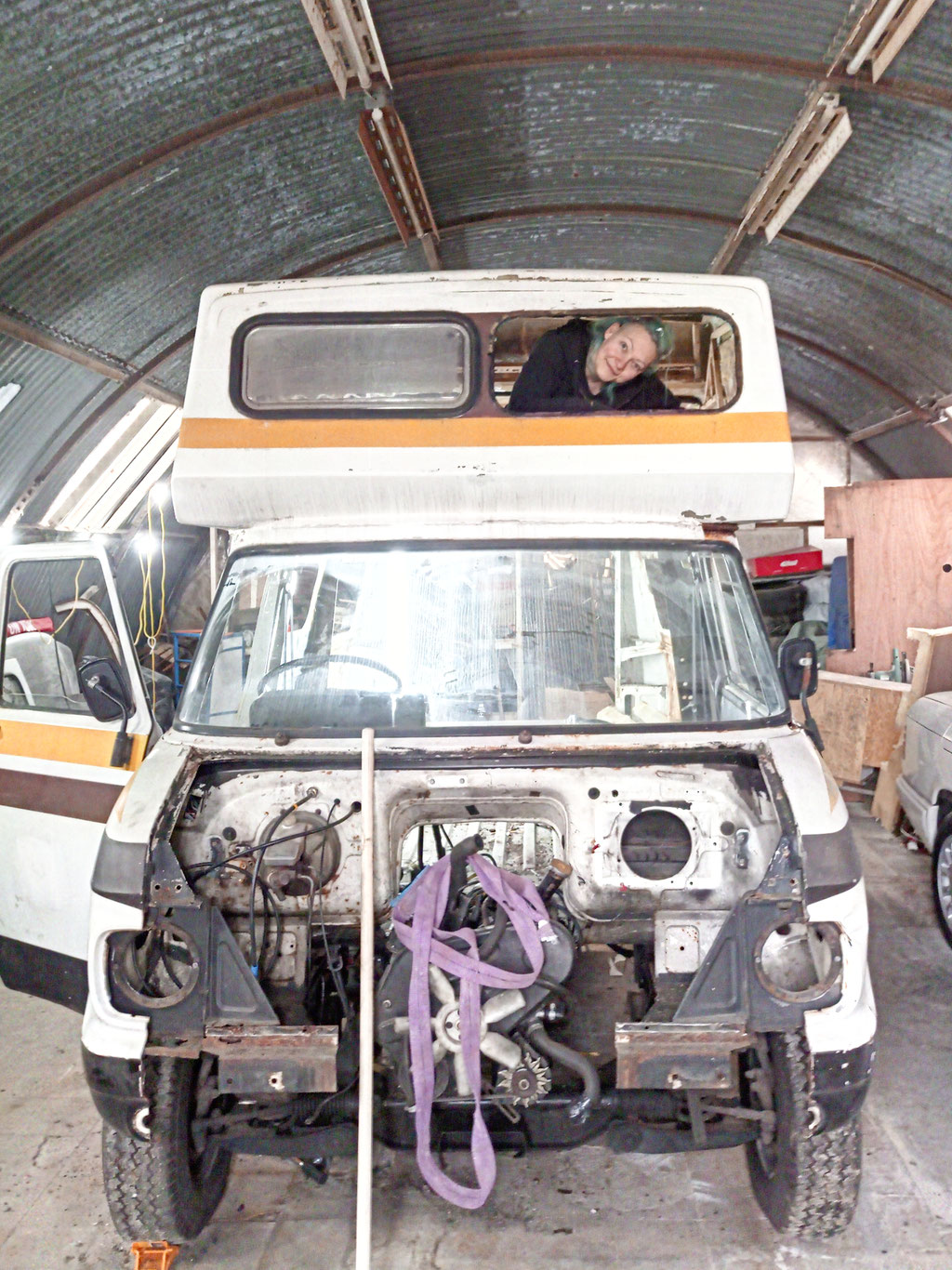 I made some
soy wax
candles
for Secret Santa gifts in 
December
. They smell like spiced apples and got proper labels before wrapping up. I also got back into drawing and designed some
fabric patterns
. I see so many people using the iPad that I don't have. But my laptop is convertible, and I can use the
touchscreen
with a
pen
, as I dreamed of when I had my first Wacom tablet back in the days.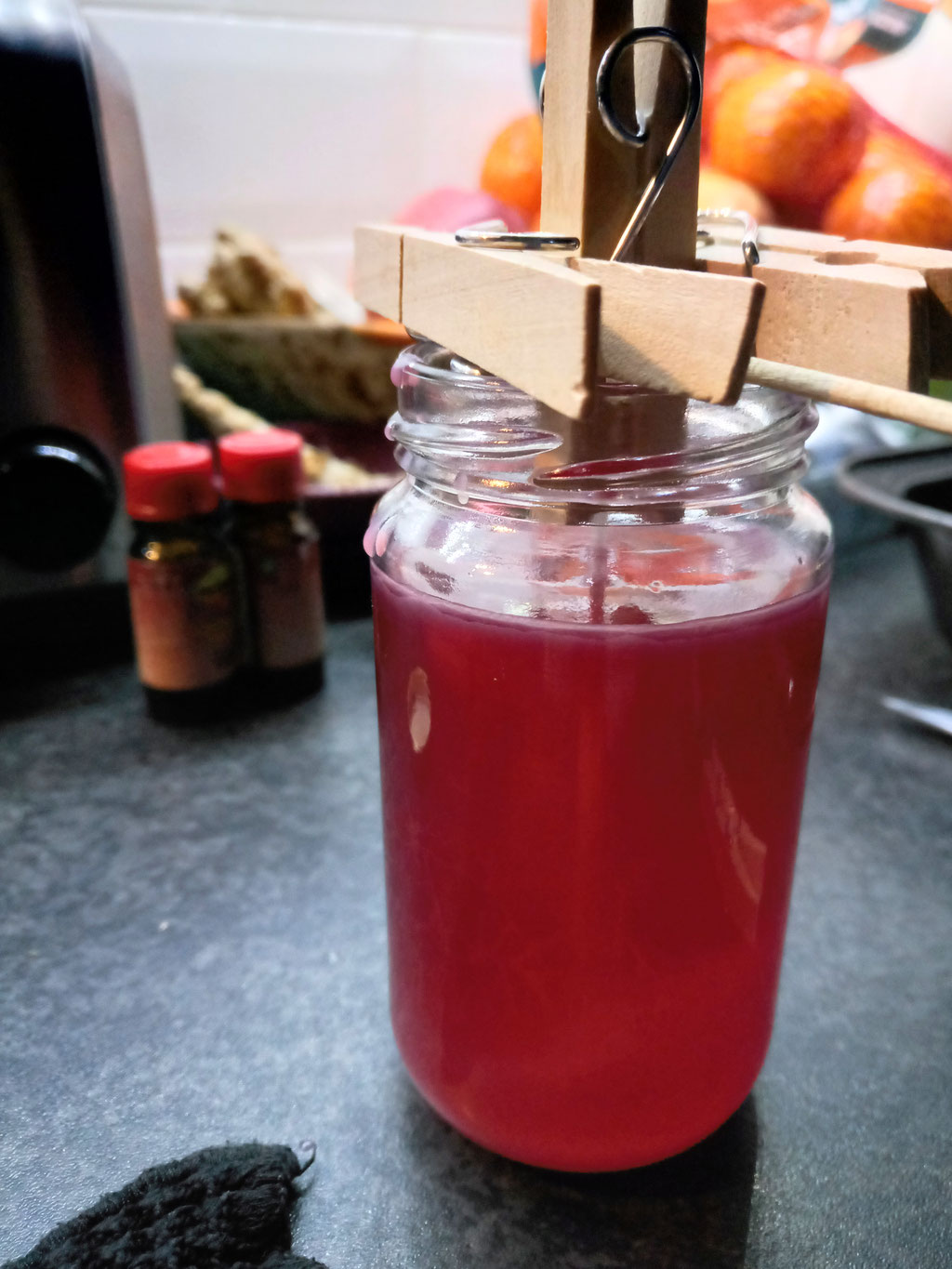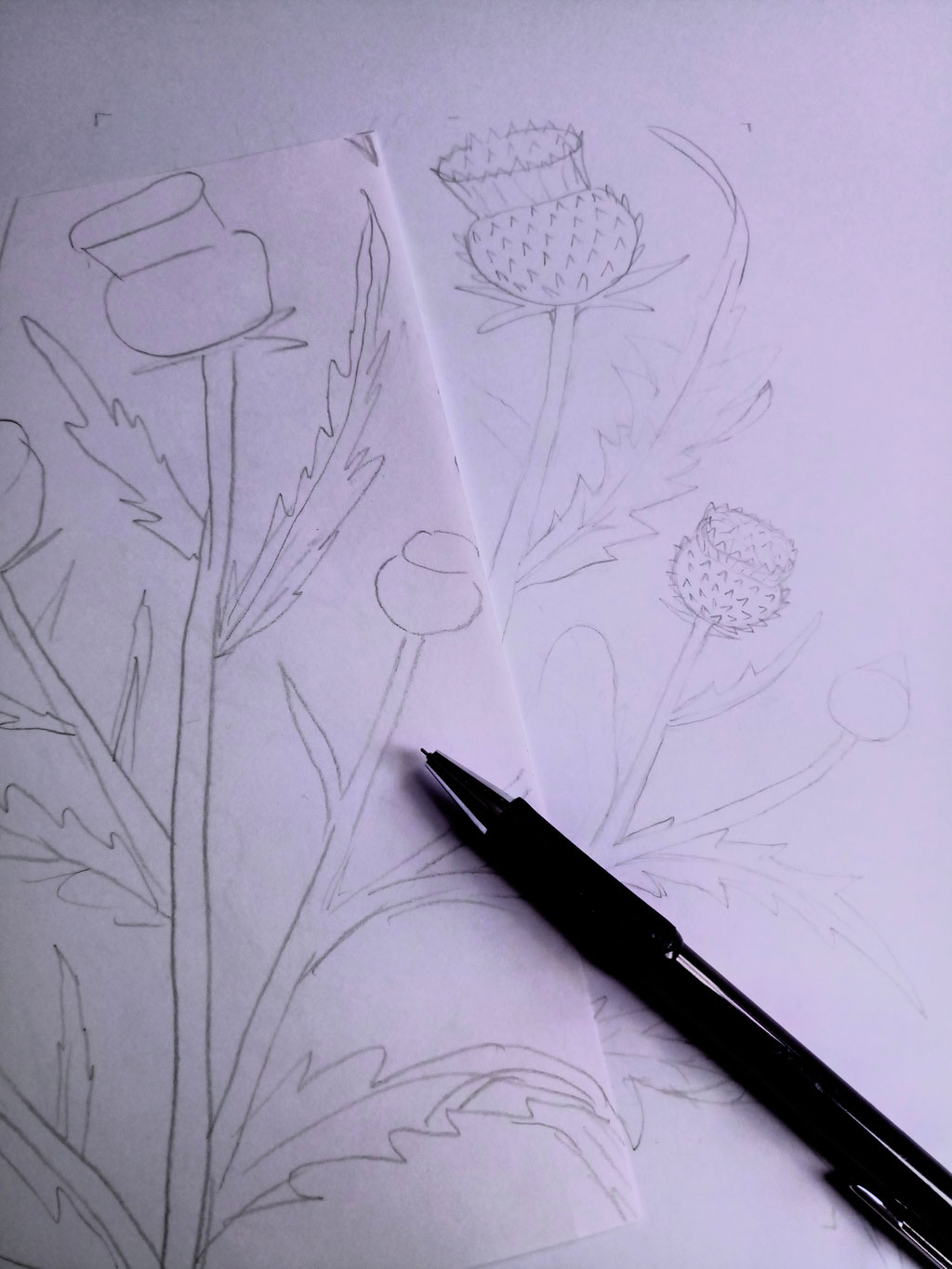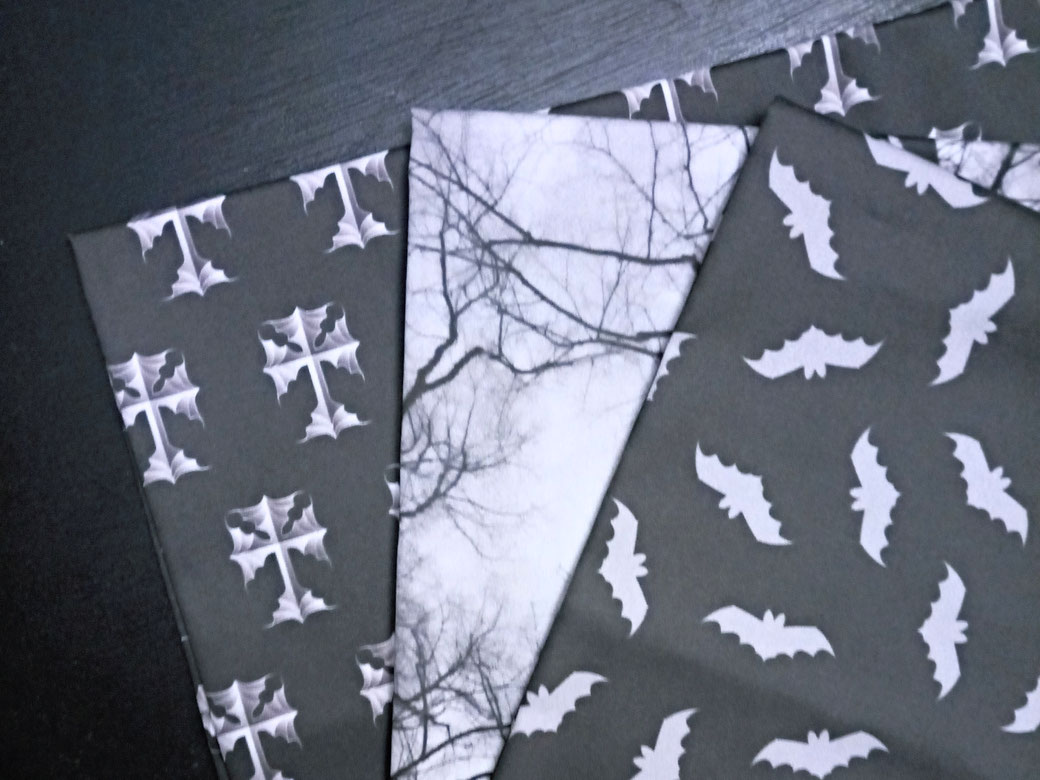 Tell me if you're interested in reading more about one or the other topic. There is a new website design almost ready to launch now. Be prepared for some changes in the new year - I promise they will be awesome!
---
You may also be interested in:
---
Zebraspider Emails (deutsch)

Zebraspider emails (english)

---