---
As for many of you, my way of living changed drastically with the lockdown at the end of March here in the UK. My job is mainly lab-based, so only being able to do computer work at home was a significant change. But it also took off a lot of pressure, and the importance of things shifted. The need for constant output, including this blog, somehow vanished, and I had finally the time to think.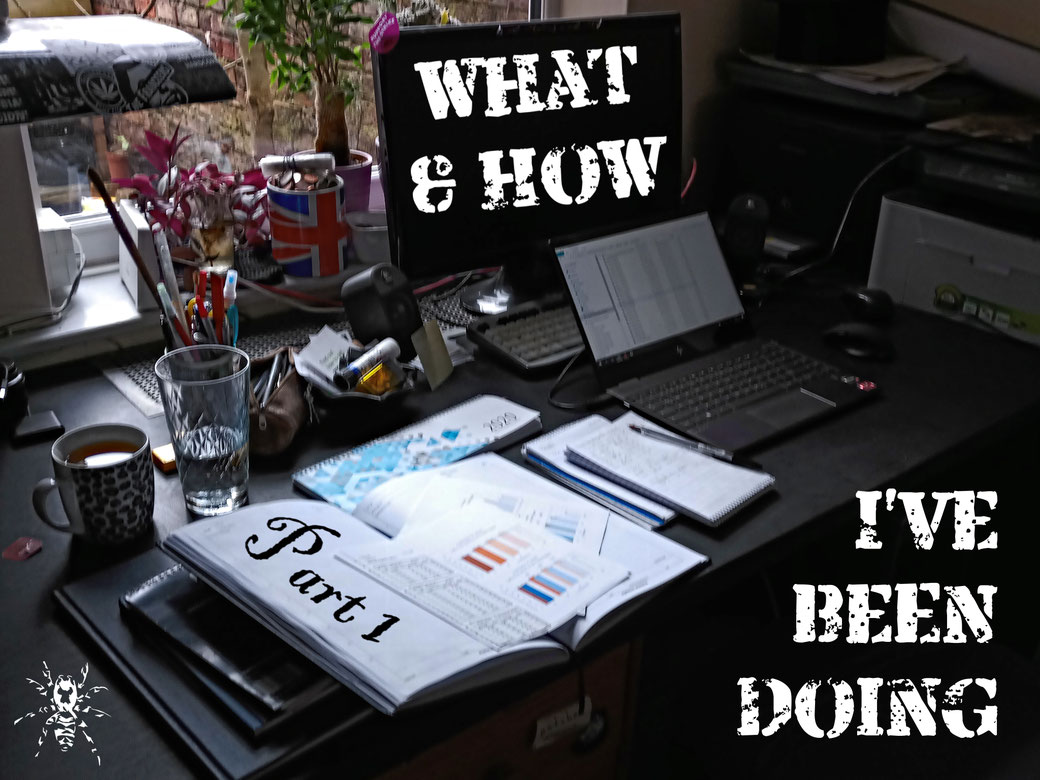 In April, the work I could do from home was minimal, and I started to sew face masks in my ample free time. A lot of them. I've probably passed the 100-mark by now. I gave away the first rounds for donations, and I still need to sort out how much I collected and passed on to different charities. Then it got a bit much to handle just by email, and I set up my own online shop here.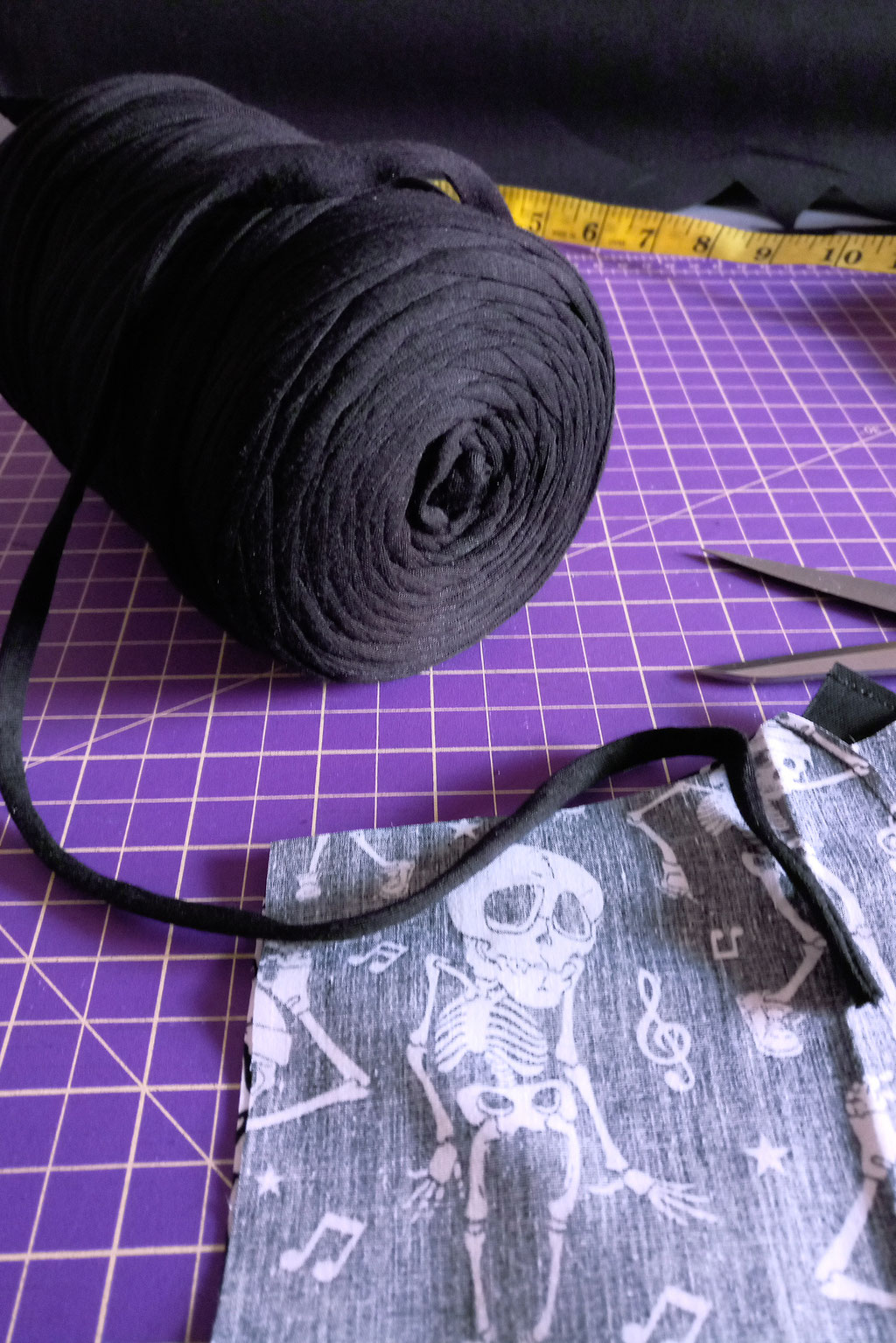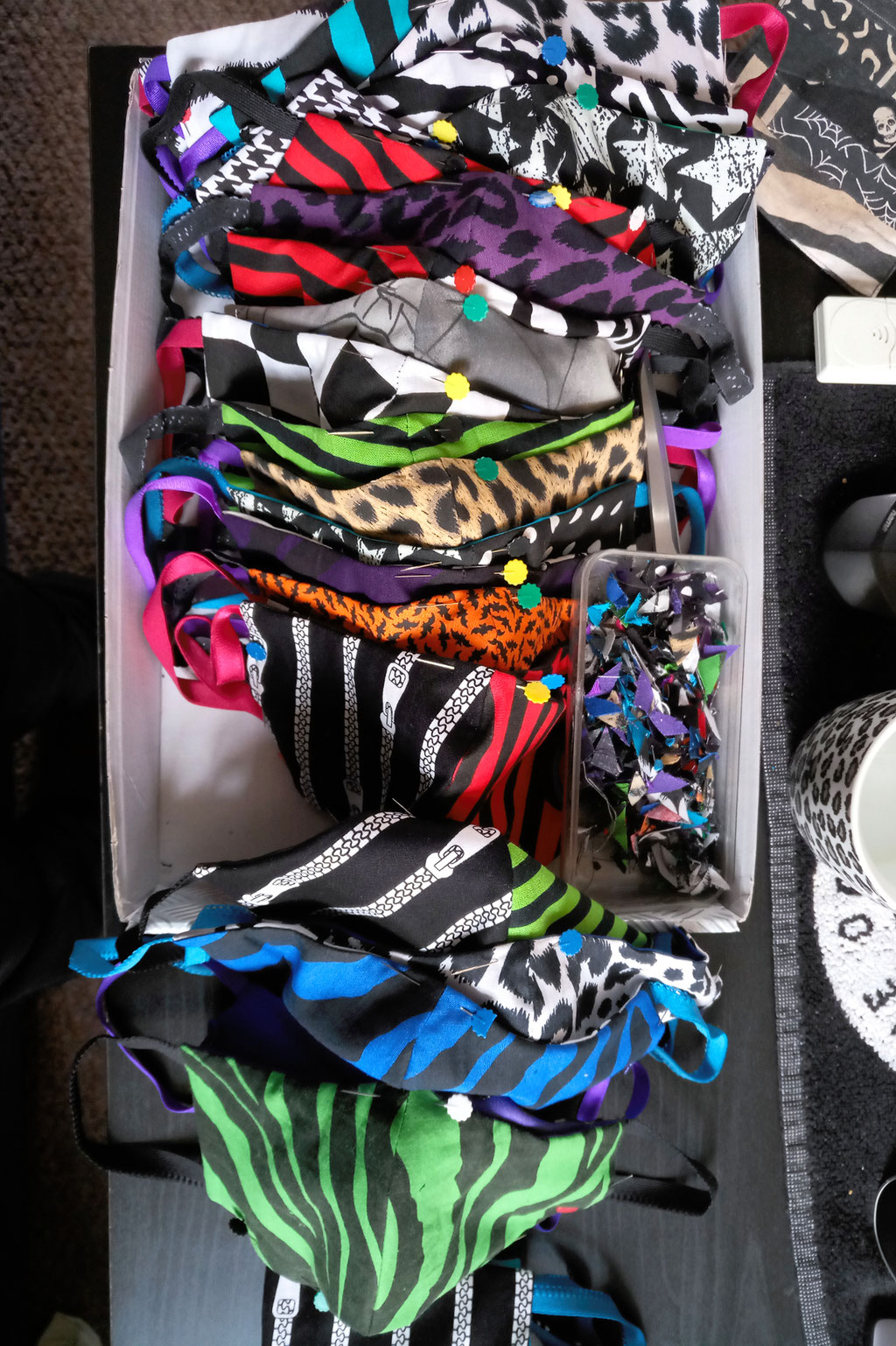 The last batch just went online, in case you still need one. The weather in April and May was so lovely that I spent a lot of time gardening in the backyard. I didn't plant anything in the last two years, and now I finally had time again. There are different kinds of lettuce, tomatoes, peppers, radishes, spinach, rocket, pak choi and a range of herbs. I enjoy watching them grow.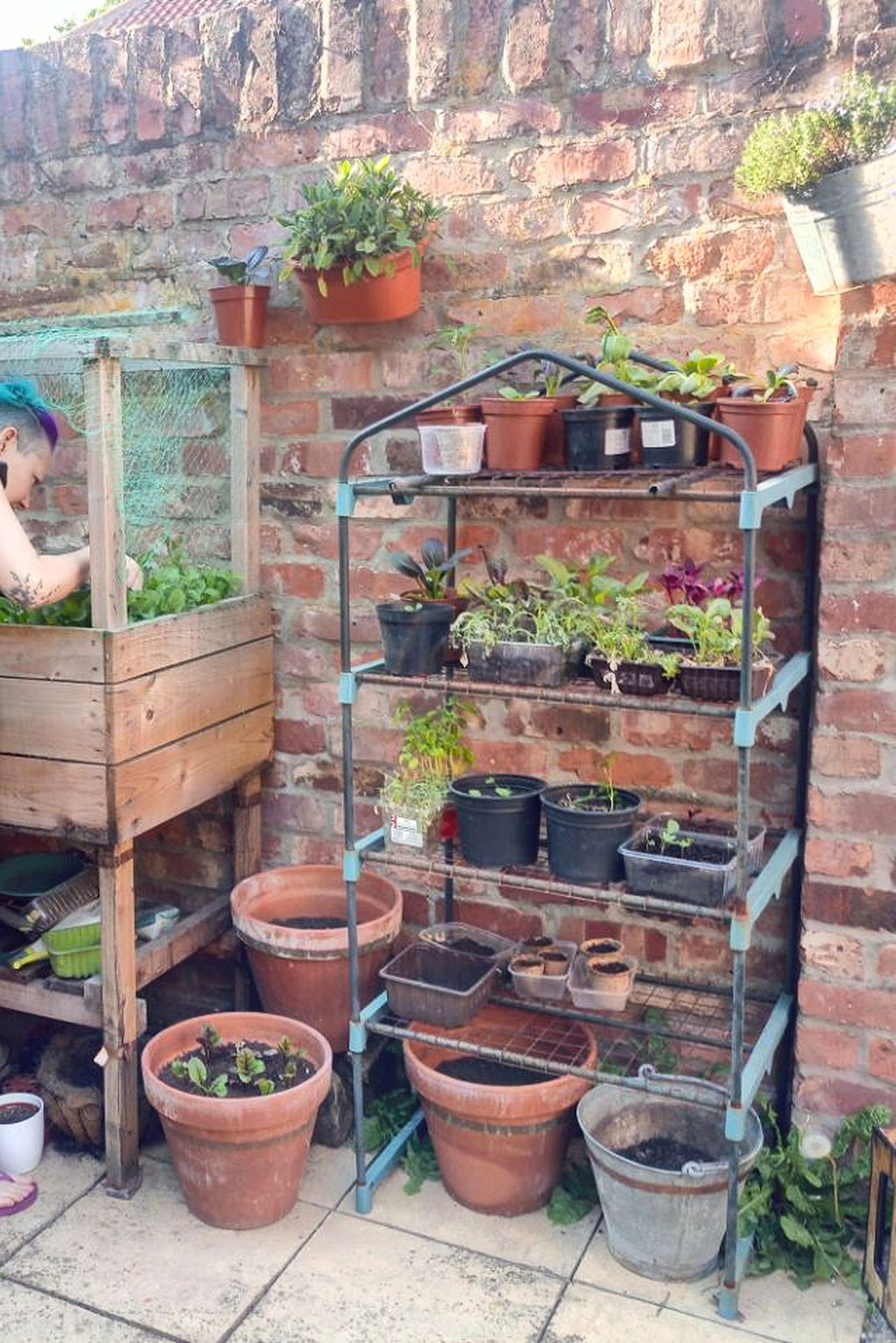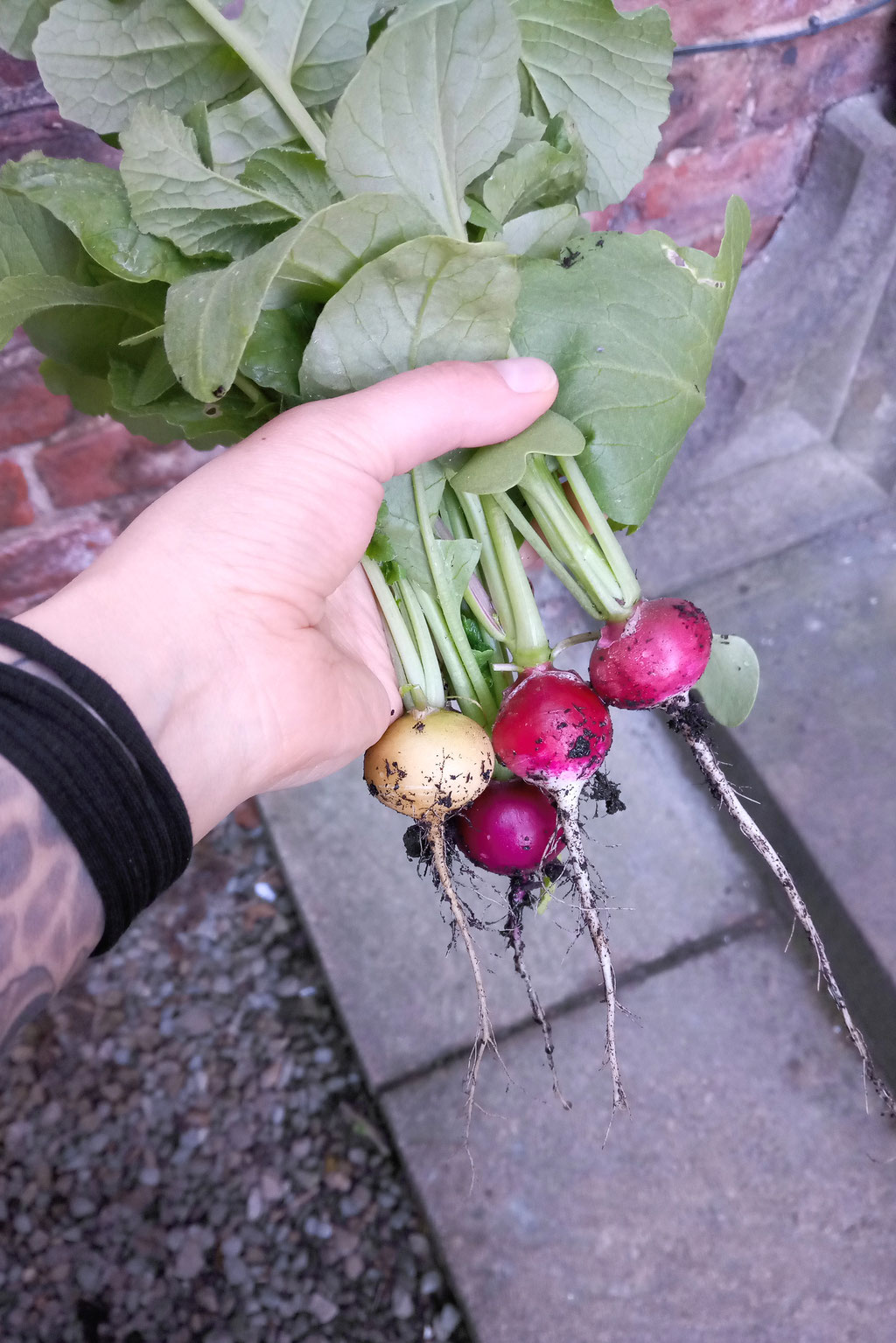 At the beginning of Mai, I was feeling like a change. As much as I loved my long purple hair, I had it just tied back most of the time. When the roots were due for bleaching, I decided on a whole new colour and love the bright turquoise now. With the help of my boyfriend, I cut off a large chunk of the length, except for the back, turning it into a mullet mohawk with a purple strand.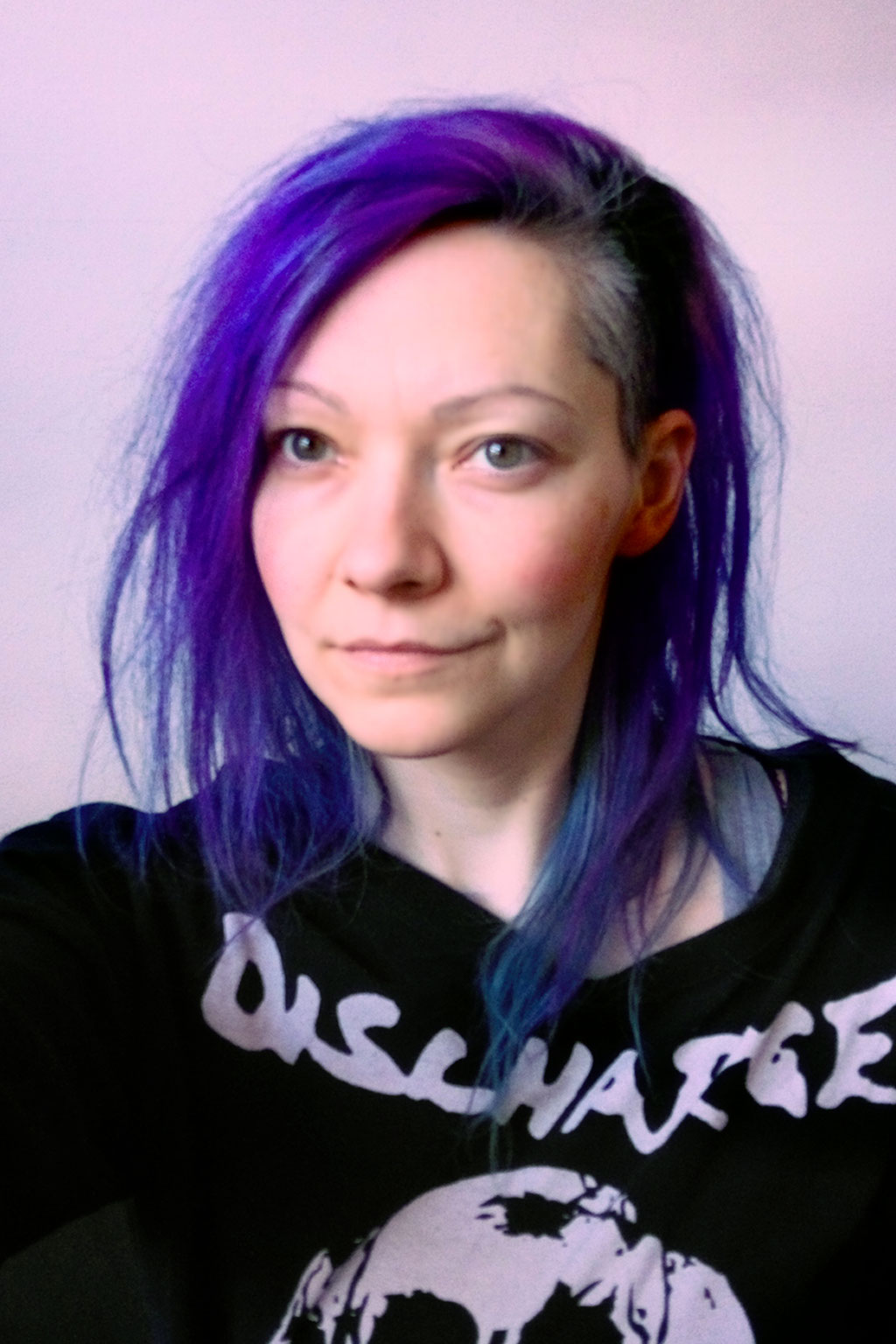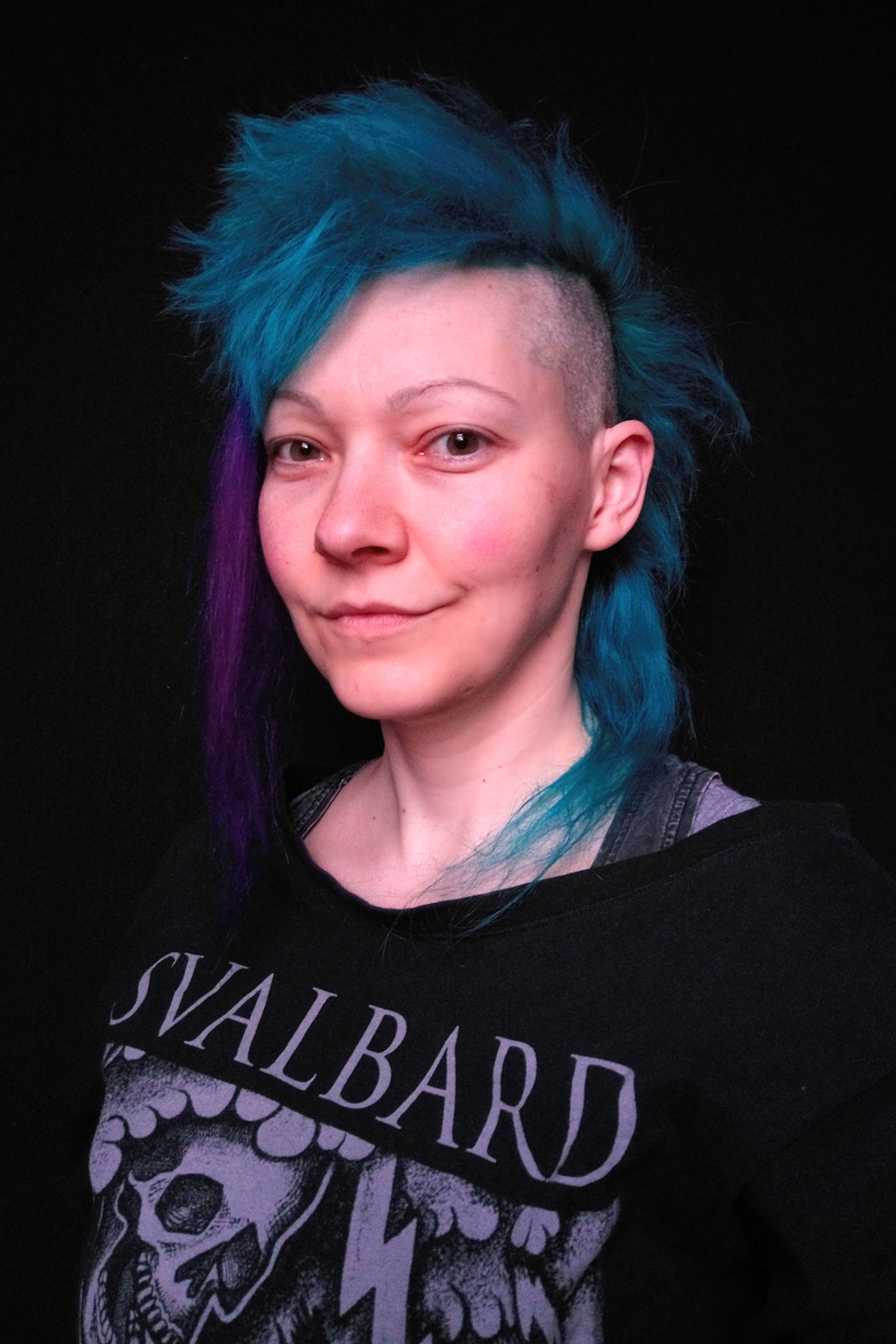 I also started to redesign Zebraspider. I spend a lot of time thinking about how I want to bring this forward in the next years and what to focus on. Don't worry, it won't be completely different, but everything evolves over time, and my branding should match. Nothing is public yet, but there will definitively some changes this year. I'm excited, but there is still a lot of work to do.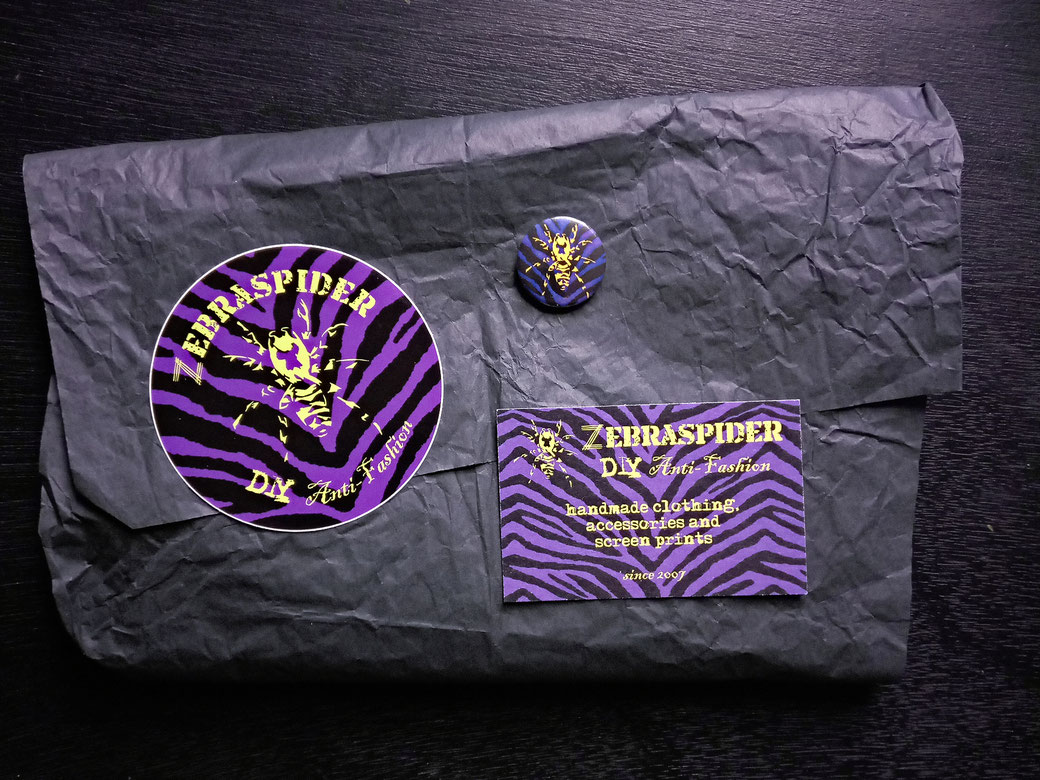 One thing that stuck in my head from full lockdown was that there is not suddenly "more time", but slowing down has probably kept me from burnout. I'll write about my thoughts on mental health another time. How was this for you?
---
You may also be interested in:
---
Zebraspider Emails (deutsch)

Zebraspider emails (english)

---