---
You might know, Zebraspider is going
greener
and fabrics are a huge part of it.
Patches
are definitely my bestsellers in numbers, no wonder that I would change this sooner than later. All patches are now
organic
. There are just a few old ones left for a
reduced
price. On this occasion, I also
discontinued
some of the less popular designs, so this is the last chance to get one of these.
First a bit more about why eco fabrics are so important to me. The amount of pesticides used on conventional cotton make up more than 10% used on crops worldwide. When I buy materials, I try to get GOTS certified fabric because the cotton is not only grown organically, but the whole process including spinning, weaving and dyeing is more eco-friendly and includes social criteria as well.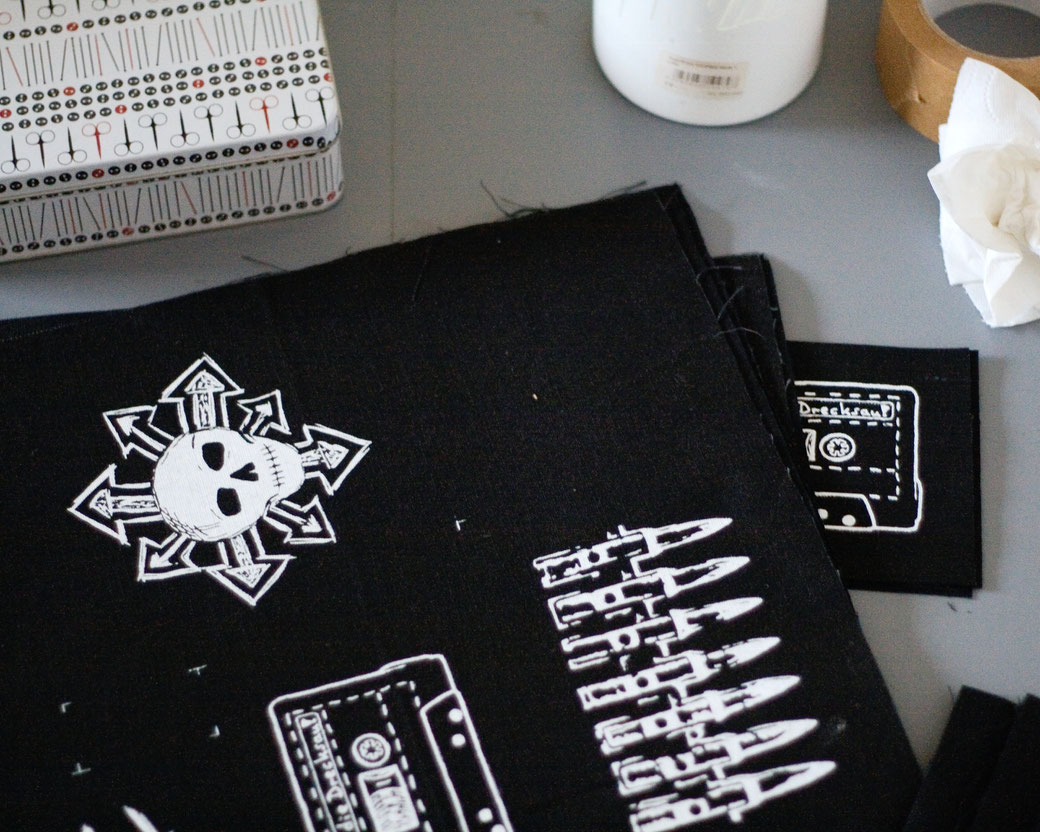 I'm not just printing decorative designs (or band names), some of my patches are quite political - and I have more ideas on different topics. So I don't want to buy just any fabrics and keep feeding the system. You can't say your're against something and then do nothing about it. I used to print on deadstock fabric and leftovers from other projects, but now that's not enough material anymore.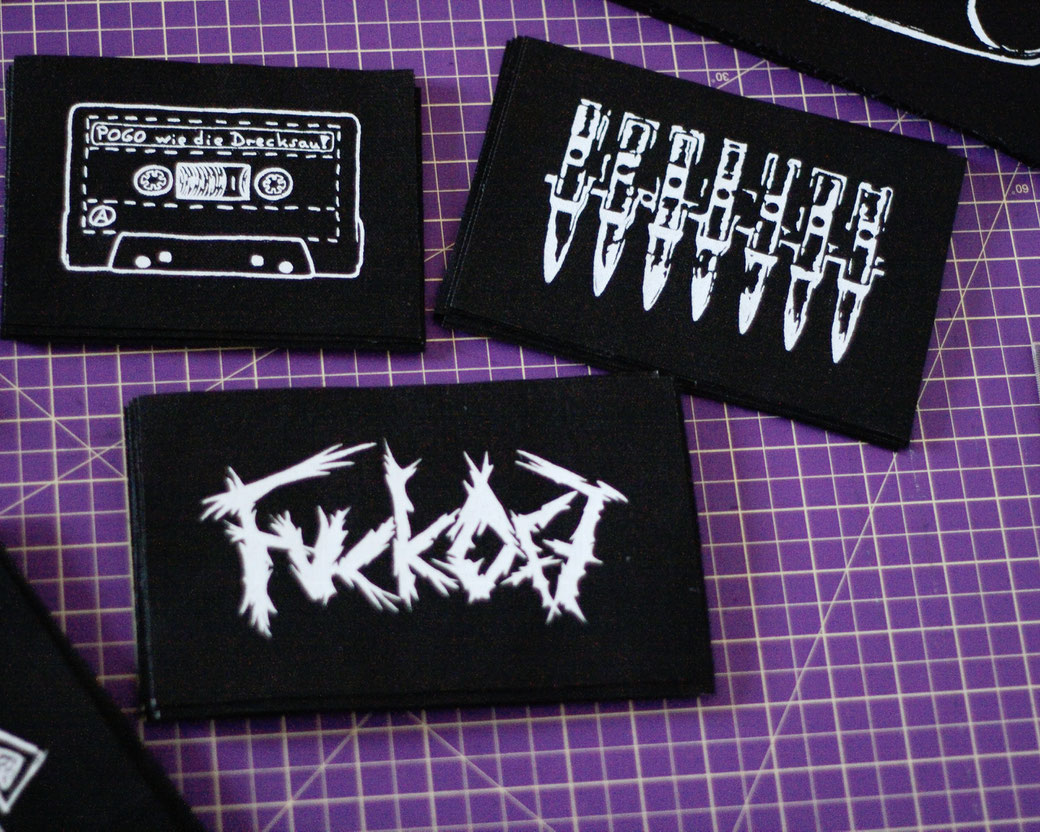 Almost a year ago I was searching for a
new patch fabric
to
switch
from conventional to organic cotton. After ordering a few
samples
, washing them and printing some test patches, I still wasn't sure. So I published a
poll
on my channels and counted the votes. The
medium weight canvas
was in favour and I settled for it. Not really a surprise as this a a classic patch fabric
- sturdy and easy to sew.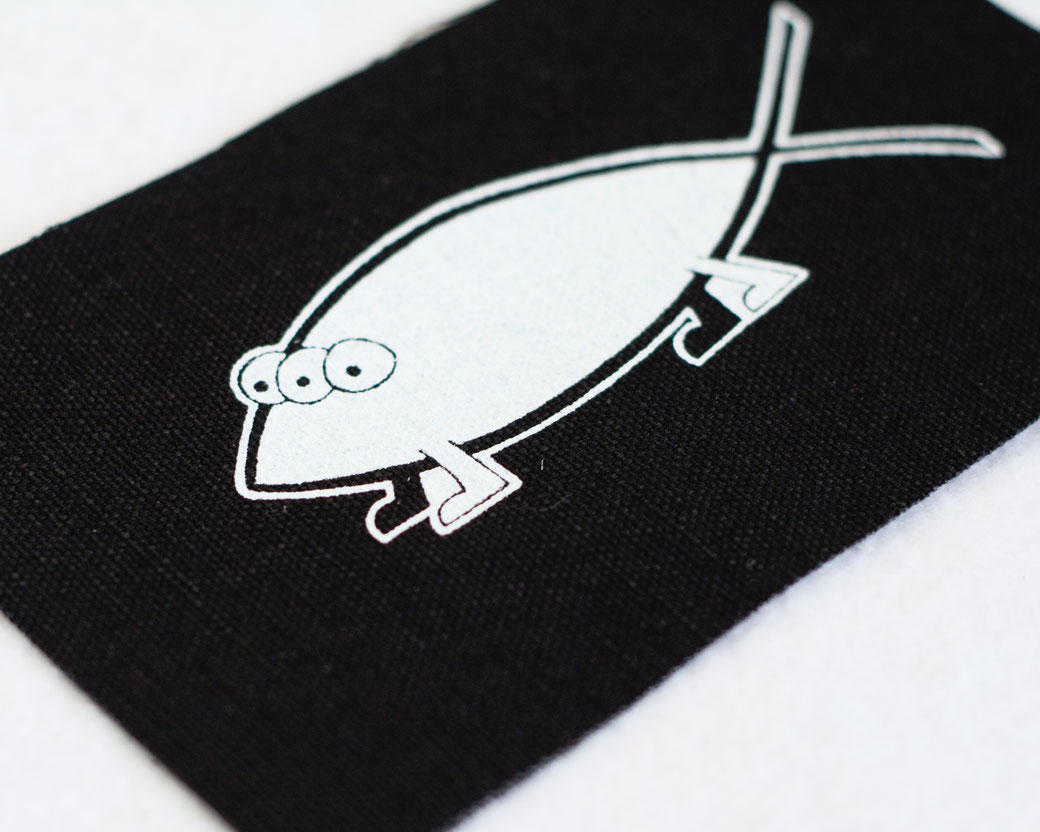 I recently printed a
large batch
of new patches to fill up the shop and
restock
sold out designs. These are all only
white on black
for now (but the canvas is available in other colours so I might do a special edition at some point). After heat-setting to make them
washable
, I also made new
photos
. Then I updated the
misprints pack
in the shop, which is all
organic
from now.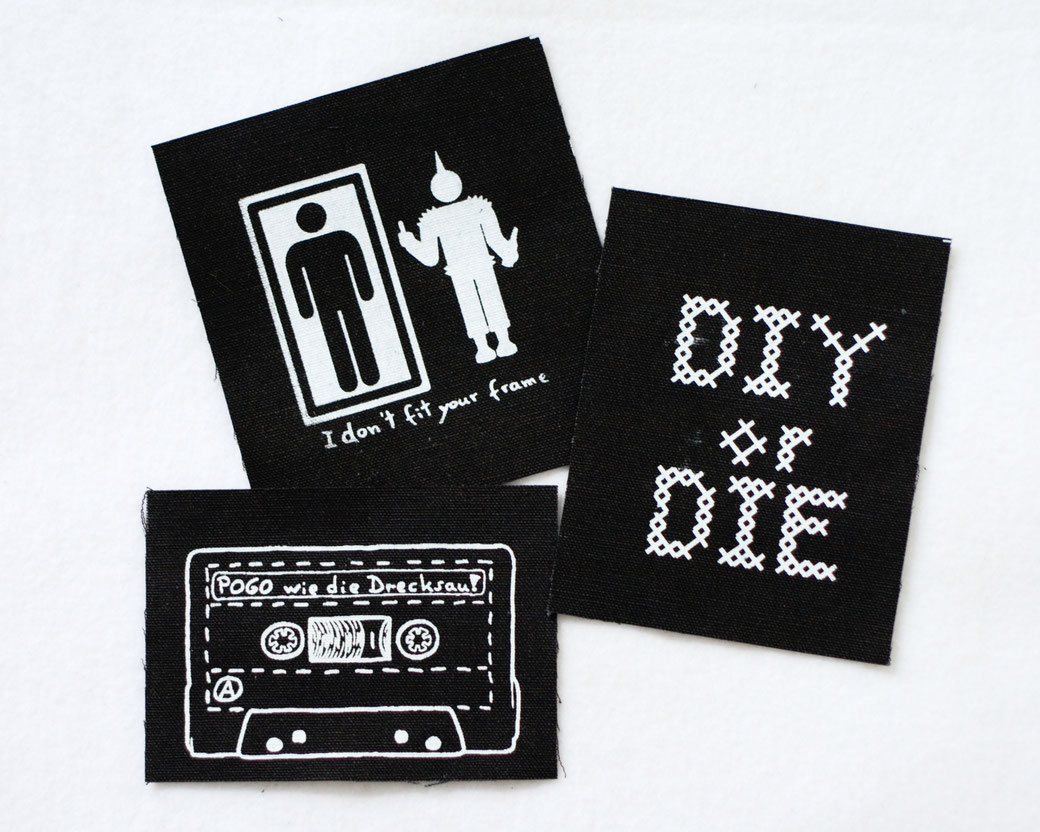 But I didn't re-print
all
of my designs, because some are just not selling as well as others. The designs that are discontinued from now are "
My Way
" and "
Punk as Fuck
", others will be as soon as I have some
new
designs and need to prepare a new screen anyway. All patches on the
old fabrics
that I still have in stock, including the
coloured
ones, are now available a
surprise pack
.
An exemption is the "Punk as Fuck", which you can still get individually but reduced. For the lucky dip you can choose between four options: only white on black (very limited), all colours, colours and black mixed and all colours with the vegan design. They are mostly printed on twill with some on thinner fabric. Each set of three ist £4 including shipping in the UK, so that's a lot off compared to £2.90 each. You can find all patches here.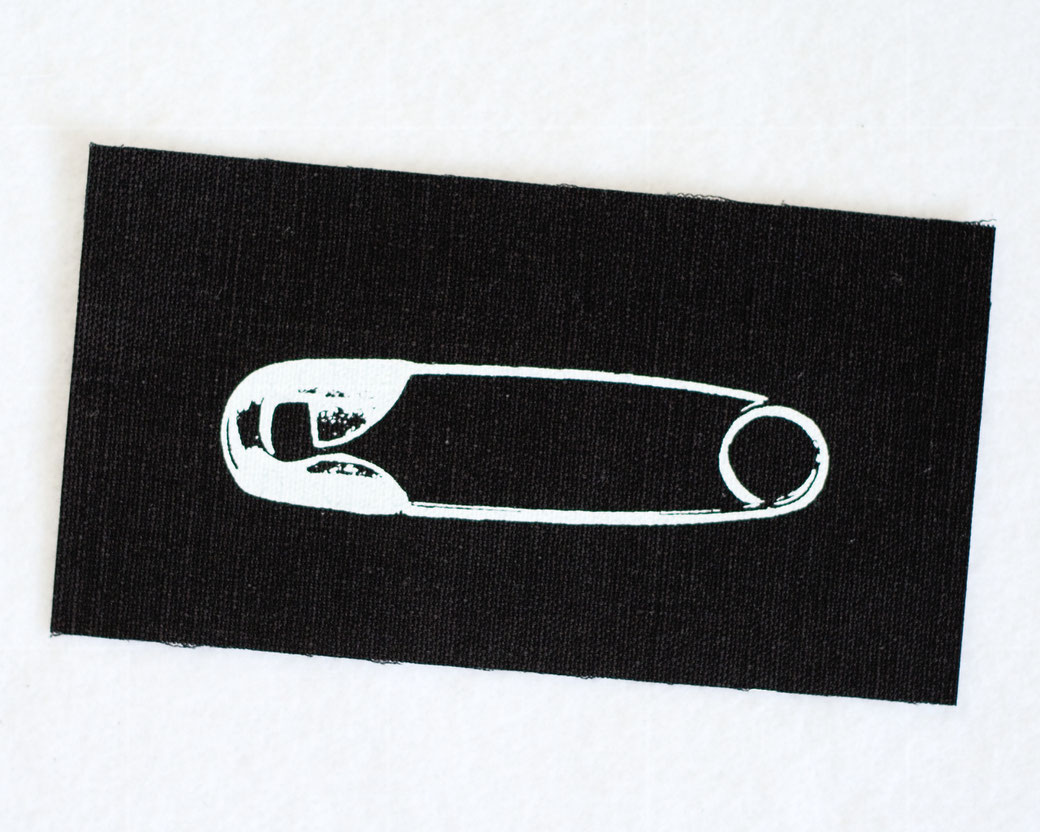 As I mentioned (and shown here), I already work on new designs. Is there any topic you would love to have a patch but can't find any? Let me know and I might get inspired :)
---
You may also be interested in:
---
Zebraspider Emails (deutsch)

Zebraspider emails (english)

---